TFC Electric Inc.
Our Blog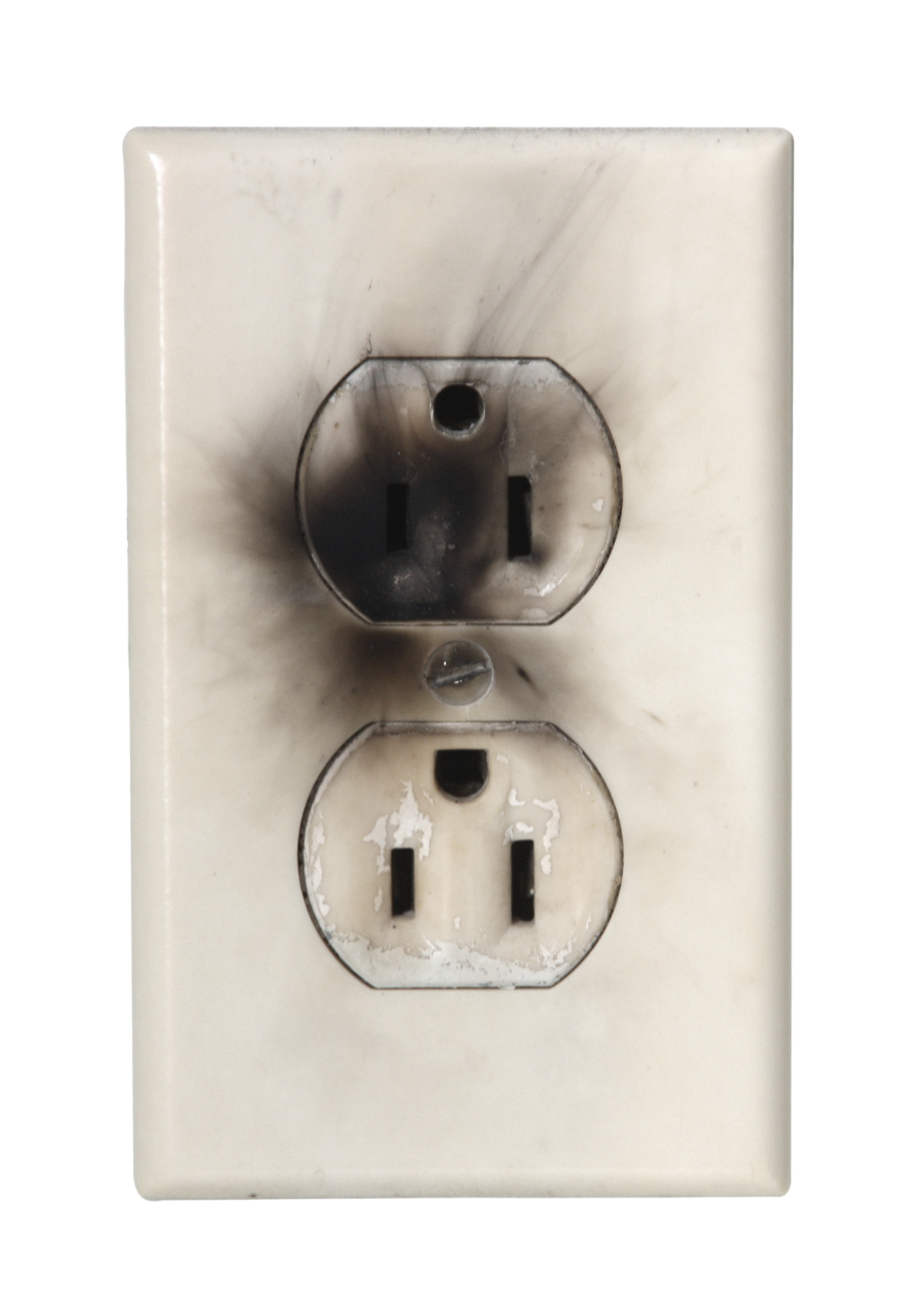 3 Reasons Why Your Electrical Outlets Are Sparking or Buzzing
When you plug in an electrical device, you expect it to provide the device with power. You do not expect it to start buzzing or sparking. Clearly, something is awry with your electrical system. Below are some possible reasons why your electrical outlets are malfunctioning.

​Malfunctioning Contact Blades – ​As the contact blades get older, they can get worn out or become loose. Luckily, there are some outlet receptacles that let you tighten the contact blades.




​Faulty Wiring Connections – It is possible that the buzzing and sparking is not coming from the receptacle. If that is the case, there could be a poor connection in the wiring. ​




Damaged Wiring – Do you have an older home? If so, it may have an older electrical system to match. In this scenario, damaged wiring could be to blame.
​Is your home's electrical system experiencing buzzing or sparking outlets
? If so, this is not a "Do-It-Yourself" project. Instead, turn to TFC Electric. Our electricians do the job with care, to ensure our customers are satisfied with the work performed. Call 631-589-2800.