TFC Electric Inc.
Our Blog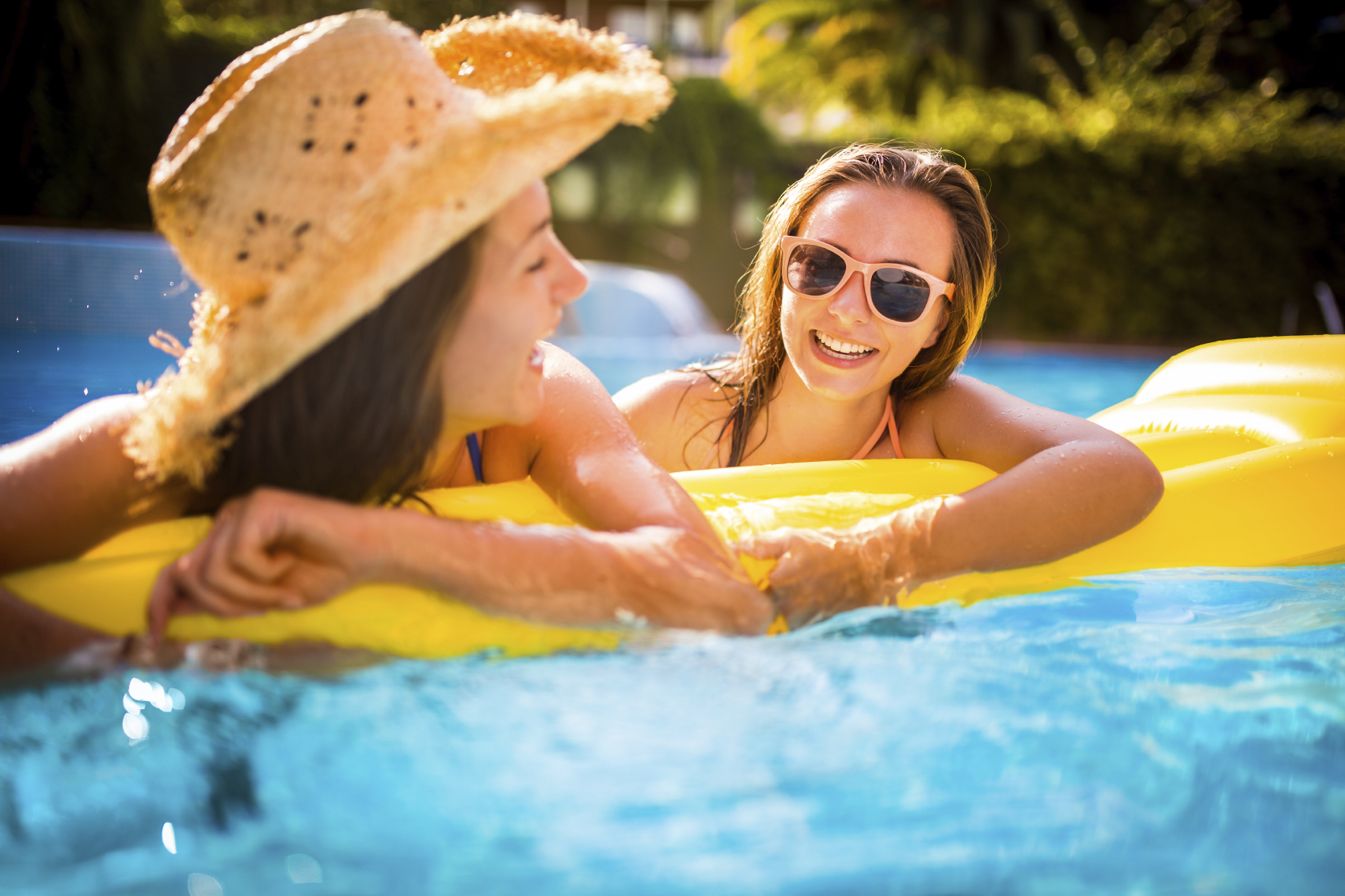 7 Electrical Safety Tips For Swimming Pools
We know that there is no better feeling than jumping into the pool on a hot day, but before you can get to that, you have to set things up and check them twice – for example, the lighting you have in place so that you can enjoy your pool at night. However, since water is one of the main components of a pool, and since water and electricity don't mix, it's important that you know some basic safety tips. Here's what we want you to remember this summer:
Never touch any wires or other electrical equipment while in the pool or right after you get out – you should always be 110% dry before doing so.
If you have exposed electrical chords in your yard, make sure they are at least five feet away from your pool's water – 10 feet is ideal.
For pools with underwater lighting, make sure that the power switch and GFCI associated with it are marked clearly in case there is an emergency.
Keep all outdoor receptacles covered so that they do not get wet as a result of splashing or people passing them when wet.
If you are planning to install a new pool or have a pool that you take down and put back up every year, never position it under power lines or somewhere where power lines are within 25 feet of the water.
For recreational equipment, such as an outdoor radio, stick to battery operated products so that there are no electrical wires involved.
Never swim during a thunderstorm.
In addition to following along with these swimming pool safety tips, never underestimate the power of an electrical inspection – having a qualified electrician check out your yard before you use your pool for the season is another great way to keep everyone safe!
At TFC Electric Inc., we are available to supply and install all of the electrical wiring and connections for your Suffolk County pool, and can also make sure that all electrical work has been performed correctly! To make an appointment with one of our electricians, please call (631) 589-2800 today.