TFC Electric Inc.
Our Blog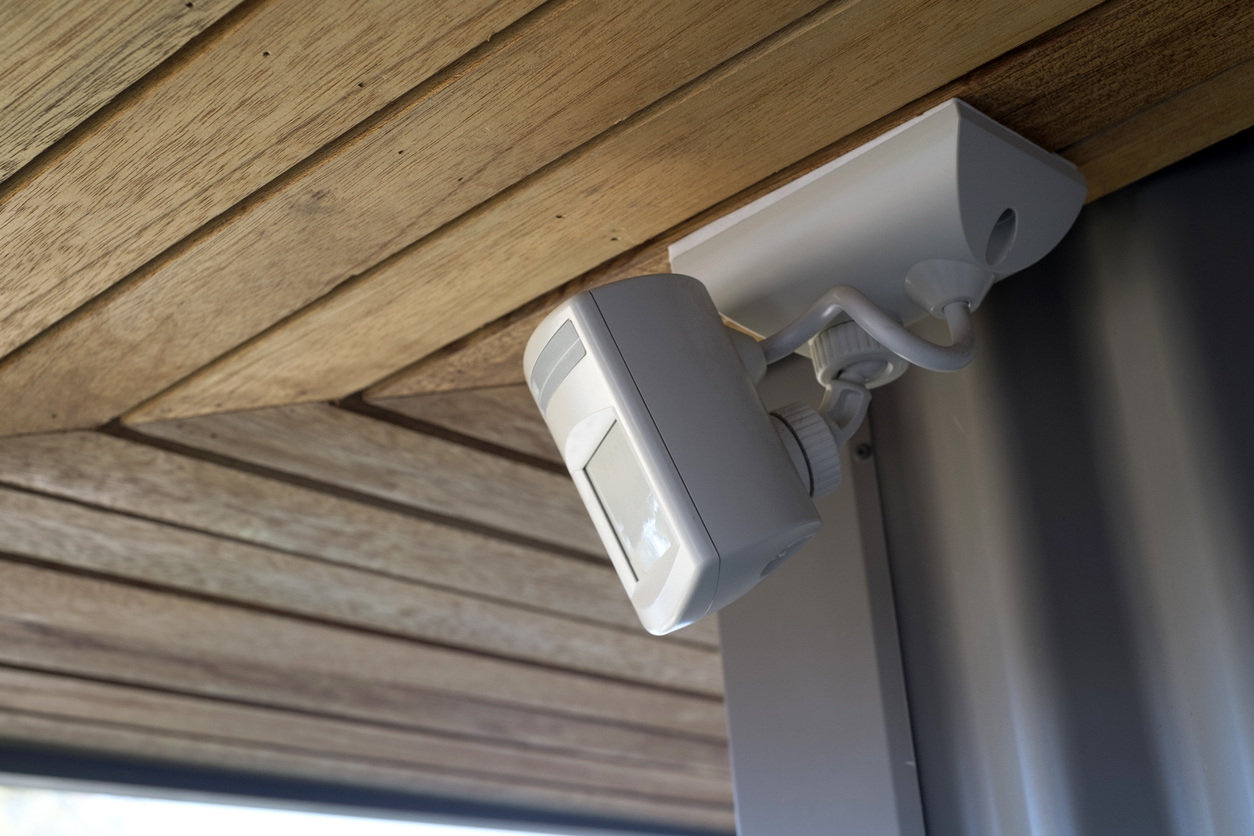 Benefits of Motion Sensor Lights
When it comes to lighting your home, you have lots of options. There's general lighting for large rooms, accent lighting to add flair, and task lighting for various workspaces. However, there is another type of lighting that you shouldn't turn a blind eye to: motion sensor lights.

There are a number of benefits to motion sensor lights, all of which will probably convince you to add a few around the interior and exterior of your home.

They Reduce Energy Usage
How many times have you turned on your outside floodlights but then forgot to turn them off? That could make for a lot of energy consumption that you'll only realize when you get your monthly electricity bill. Motion sensor lights will turn off after a certain amount time if they don't detect movement, lowering your energy usage and keeping those bills tolerable.

They Help Guide You
If you or the kids come home at night, it's not always easy getting from your car to your front door in the dark. Rather than fumble your way around your yard, motion sensor lights will help give you a clear path of light and make it to your front door without tripping over rand lawn decorations.

They're Good for Crime Detection
Just like you'd want to see where you're going in your yard, you'll likely want to see if any unwelcome guests are lurking around too. Motion sensor lights cannot only spot potential danger, but they can deter potential home invaders from breaking into your home for fear that they'll be seen in the spotlight.

With 24 years of experience, TFC Electric Inc. can help install the best lighting for your home. Since 1994, we have been serving Suffolk County with any and all electrical needs. Call us today at 631-589-2800 for more information.