TFC Electric Inc.
Our Blog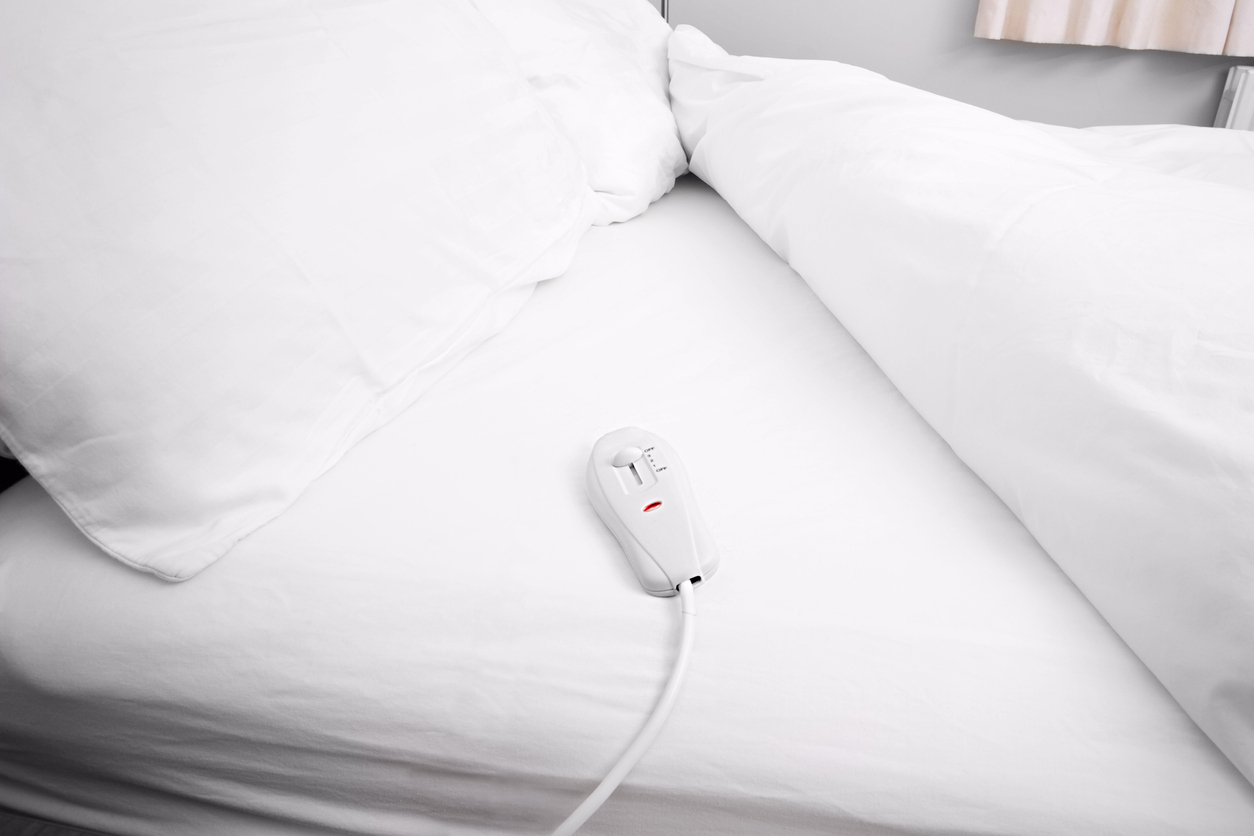 Electric Blanket Safety Tips
These Long Island winters seem to just be getting colder and colder as the years go on. When you bundle up in sweatpants and sweatshirts under a bunch of blankets to stay warm, you may consider adding an electric blanket to the mix for extra comfort.

If that's your plan, it's essential that you follow these electric blanket safety tips to avoid injury or danger.
Don't Use Electric Blankets Without Covers
Every electric blanket and heating pad comes with a protective cover, and with a good reason. If you try to use the blanket without the cover, you could easily burn your skin or cause a nearby blanket to become too hot and catch fire. Never use an electric blanket without the cover — if you lose it, don't use the blanket until you have another cover.
Always Check the Wires First
If the wire that plugs in your electric blanket is at all damaged — cut, torn, frayed, etc. — you risk getting electrocuted or started a fire if you use the blanket. Either have the wire replaced or get a new blanket.
Never Cover Your Electric Blanket
Your electric blanket should always be the top layer when you're using it. If you place other blankets or items on top of the electric blanket runs the risk of it overheating. Don't sit on top of the blanket or lets pets lay on it.
Don't Fold Electric Blankets While They're On
You won't get double the heat by folding your electric blanket — you'll just risk the blanket overheating or catching fire.
Turn Electric Blankets Off Before Sleeping
You should never leave your electric on while you're sleeping. To avoi injury or other danger, always turn it on before going to bed.
For all your electrical needs in Suffolk County, trust the experts at TFC Electric! With over 24 years of experience, you know you can trust us in your home!