TFC Electric Inc.
Our Blog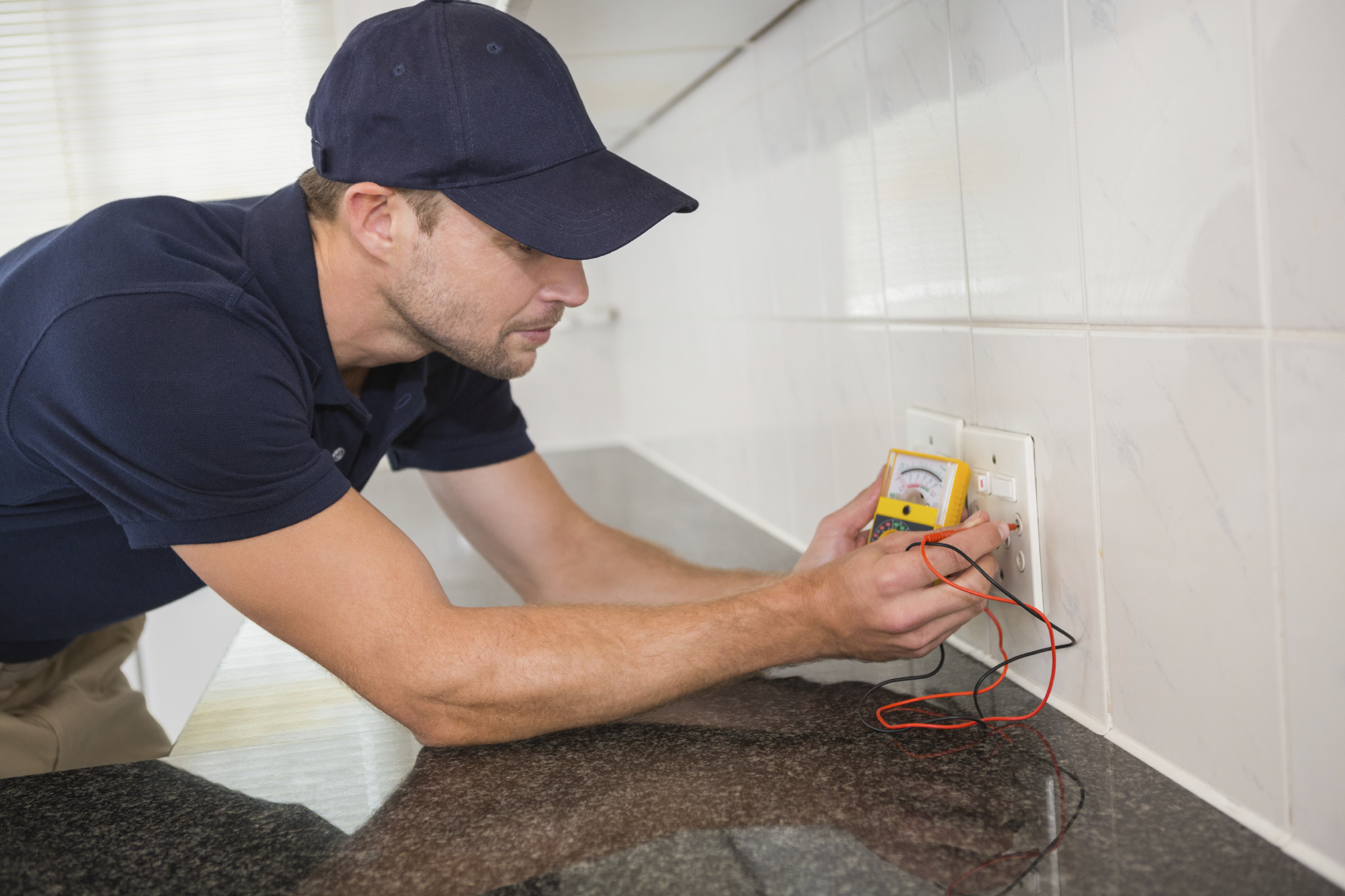 ​Electrical Inspections for ​a New Home
Are you a new homeowner? If so, congratulations! Before you start moving in, be sure to have an electrical inspection completed by a qualified electrician. Even new construction homes need to be inspected. Find out what is involved in an electrical inspection for a new home.
The First Inspection
The first inspection is called a rough inspection. This inspection should be performed before the insulation is installed. That way, the electrician will be able to assess the safety of the home's electrical wiring.
The Second Inspection
Next, the electrician will perform the second and final inspection. This inspection should be performed prior to moving in. After all, the electrician needs to make sure that your electrical system is safe and sound. If your home passes the inspection, it means that your home's electrical system is up to code.
If you have just purchased a home on Long Island and would like to have the electrical system inspected, turn to the pros at TFC Electric. We will deliver peace of mind for you and your family. Call 631-589-2800 to schedule service.
Web Source: http://electrical.about.com/od/codesregulations/qt/Electrical-Inspector-Checkpoints.htm