TFC Electric Inc.
Our Blog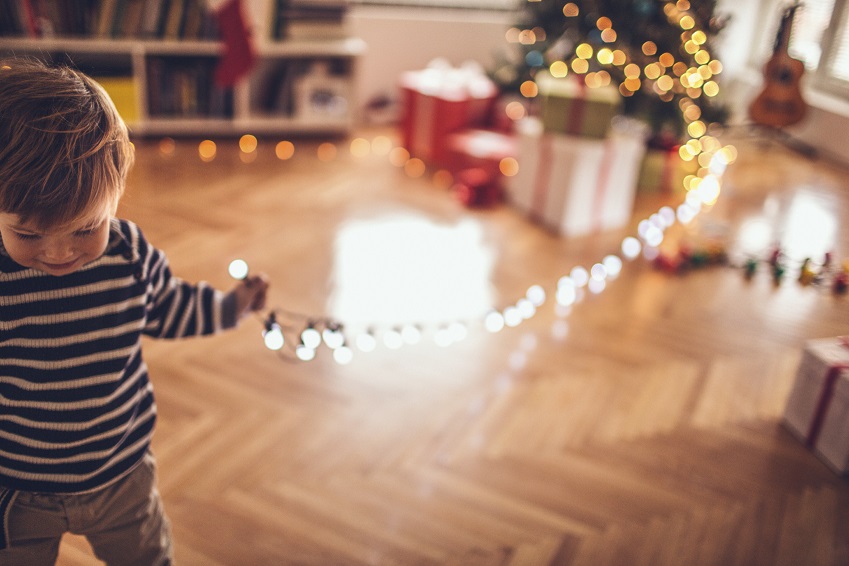 Electrical Safety Tips for the Holiday Season
It wouldn't be the holiday season without outdoor lights and electronic gizmos and gadgets! Remember that all electrical decorations should be handled with care. Below are some electrical safety tips to keep in mind this season.
Before using an electrical decoration, check it for signs of damage. If it has loose wires or connections, do not use it.
Never overload your electrical outlets.
Do not connect more than 3 string of lights.
Opt for battery-operated candles instead of wax candles.
Do not leave the kitchen if you are cooking something.
Electrical cords should never be nailed or stapled to the wall.
Remember to give heat generating appliances at least 3 feet of space.
Do not use electrical decorations that do not have a certification label.
Be sure to shut off and unplug all electrical decorations before leaving the house or going to bed.
At TFC Electric, your safety is our number one priority. If you experience an electrical emergency this holiday season, call 631-589-2800 immediately. We can troubleshoot and safely restore your electrical system. We can deliver peace of mind for you and your family.
Web Source: http://www.esfi.org/resource/top-10-holiday-safety-tips-337