TFC Electric Inc.
Our Blog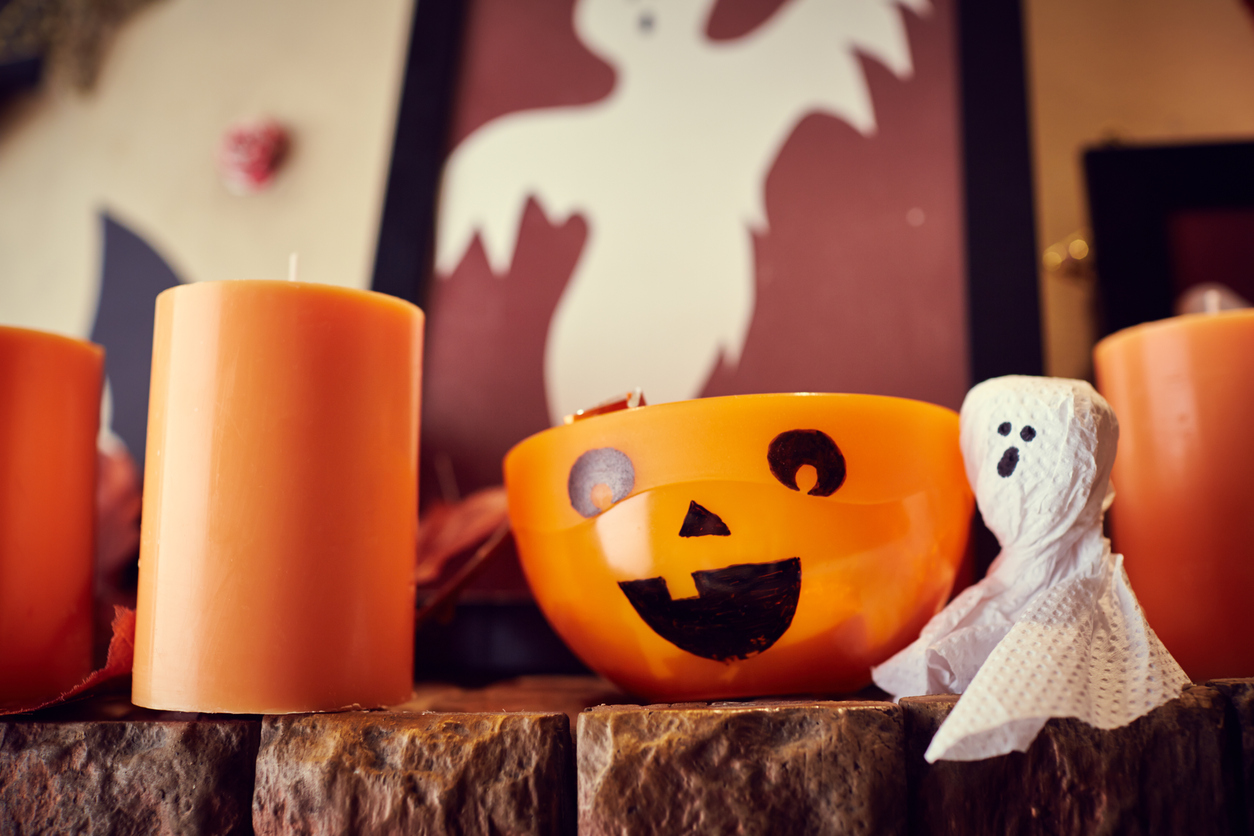 Boo! Did we scare you? Probably not — but there's no need when you're going to be "spookified" come Halloween night! For some, All Hallows Eve is the holiday you wait all year for —  you've had your costume and plans laid out since July. For others, Halloween is a night that causes a bit of anxiety, either due to being easily frightened by scary costumes or being nervous about trick-or-treat safety.
Whatever your reason for feeling a bit uneasy about the holiday is, we are here to offer some Halloween safety tips so you can have a boo-tifully phantom-tastic time!
Wear Reflective Clothing
Of course, your children will want to wear spooky colors when donning their costumes — but those dark colors can't really be seen at night, putting your child at risk. To combat this, wear reflective clothing — vest, shoes, etc. — or attach reflective material to your child's costume so they'll be more visible once the sun goes down.
Light Up Your Walkways
The last thing you'll want is for some poor trick-or-treater to not know where they're stepping, take a tumble on the walkway and fall right before your eyes. To eliminate this from happening, use holiday lights, solar lights, or floodlights to brightly illuminate your yard and keep everyone safe.
Use Lights Instead of Candles
If you plan on decorating your home with candles to create a spooky vibe, you may want to consider using battery-operated lights instead. Candles are a big fire risk — especially if they get knocked over or are near anything flammable. Fake, electric candles do just as good a job as real ones and are a much safer alternative.
Bring Flashlights
While you can take measures to keep a bright path for trick-or-treaters, you can't guarantee other homes will. Therefore, bring along a few flashlights (and extra batteries) so you can keep an eye out during your candy hunt.
The team at TFC Electric Inc. is here to help with all your electrical needs in Suffolk County, Long Island. From wiring and lighting to panel upgrades and restoration, we do it all. Contact us today for a free estimate or to schedule a service!