TFC Electric Inc.
Our Blog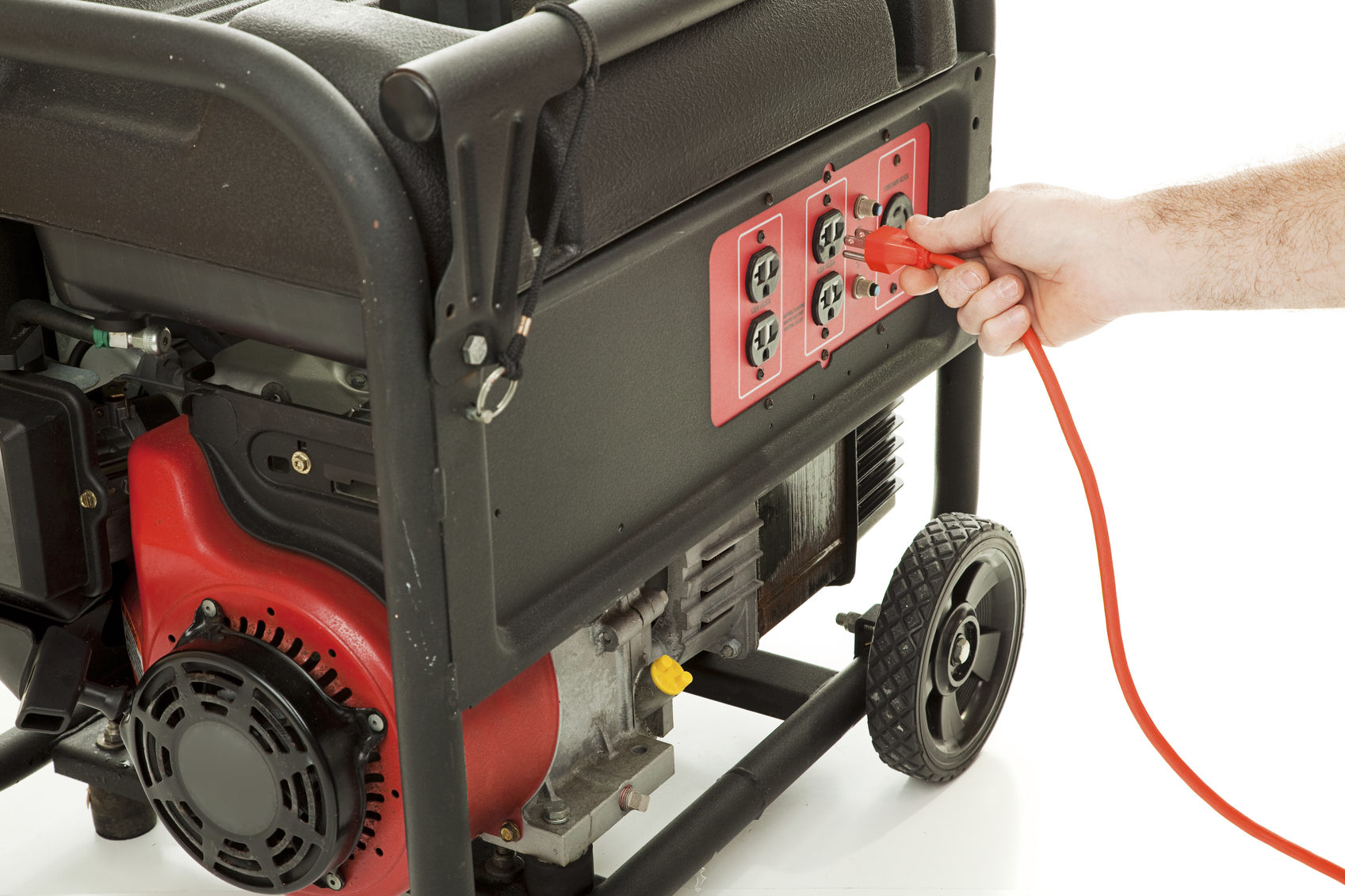 How to Prepare Your House for a Generator
If there's one thing all homeowners should make it a priority to get at some point after settling into their home, it's a generator. Although major storms that cause outages lasting a week or longer don't happen too often, recent hurricanes such as Hurricane Irene and Hurricane Sandy are proof that generators are essential.
That said, if your home doesn't already have a generator installed, now's the time to look into getting one. As you do so, here are a few things you can do to get ready and prepare.
Determine your load.
First things first – you'll need to determine what you want you generator to be in charge of should the power go out. For example, are you looking for something that will turn on the lights in your main living spaces? Or, are you looking for something that can turn on everything, including electricity in your garage, basement and attic? Consult with an expert electrician to determine what size generator you'll need.
Have a transfer switch installed.
If your home isn't already equipped to handle a generator, you'll need to have some work done to change that – most importantly, you'll need a transfer switch. These are crucial because it can be very dangerous to plug your generator into your typical wall outlet. Here at TFC Electric Inc., we can help with all kinds of electrical upgrades and installations!
Make space.
Generators aren't small objects, so you'll need to make sure you have a space big enough for it. Keep in mind that portable generators should never be used inside your home, so your best bet would be to make some space outside of your home for storage purposes (remember, generators should always be kept dry). Additionally, if you're having a stationary generator installed, you'll want to make sure there's enough space for it outdoors.
Once your home is ready and it's time to pick out a generator, you'll want to look for these key features in all of the models you look at. Of course, though, you don't have to go at picking out a generator on your own – our electricians will help you make an educated decision for you and your home on a generator, then we'll install it for you!
To learn more about our generator installation services or to make an appointment with one of our electricians to have a generator installed, please give us a call at (631) 589-2800 today.