TFC Electric Inc.
Our Blog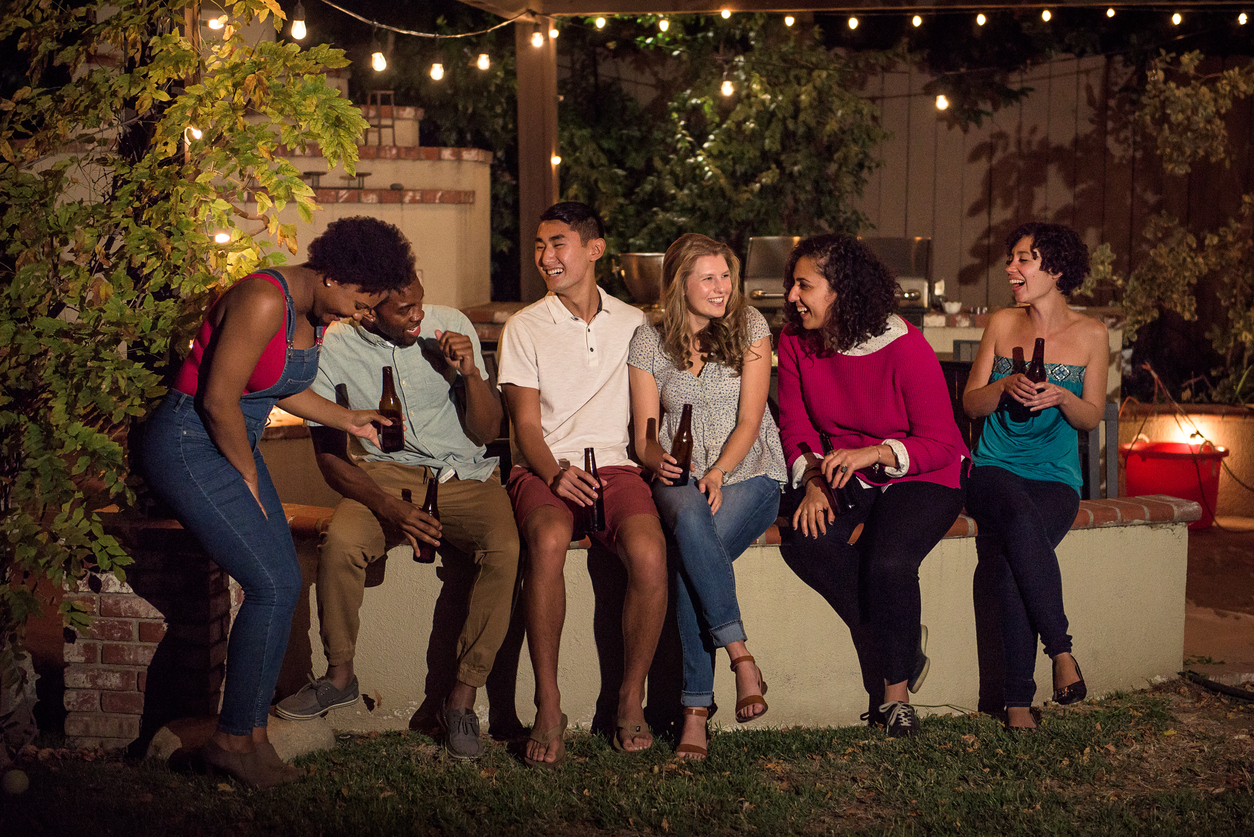 Lighting Up Your Home For Memorial Day
Summertime is approaching, and people are gearing up for the holidays that will allow them to show their patriotic pride. Memorial Day is the first warm weather holiday, and lights will be glaring from homes in honor of what the day represents.
Use Lights as Decor
String lights on your patio or lawn lights in your front yard are a great place to start when lighting up your home for the summer! They provide aesthetic appeal and they are practical. They are a great to light up your outdoor spaces for summertime barbecues.
Don't Overload
Plugging in extra lights to an already loaded outlet may wreak havoc on an electrical circuit. Overloading an electrical system will cause a power outage for the entire home. When this happens we are available to get your electricity up and operating again. Serving Suffolk County, and surrounding counties since 1994. We are a family owned and operated business.
Our Service
We offer a full service of electrical work, and our electricians use the most modern, state of the art equipment. We pride ourselves on customer satisfaction, and our staff is prompt, efficient, courteous, and treat every customer with integrity. We install and repair all electrical products. Large jobs or small jobs, both receive the same professional service. There is no such thing as a minor electrical service. We handle all of our electrical work as though it was of major importance.
Call us, or visit us online, for all of your electrical services and repairs. Make this Memorial Day a great celebration as the lights get plugged in to shine brightly without any electrical mishaps, or worries.