TFC Electric Inc.
Our Blog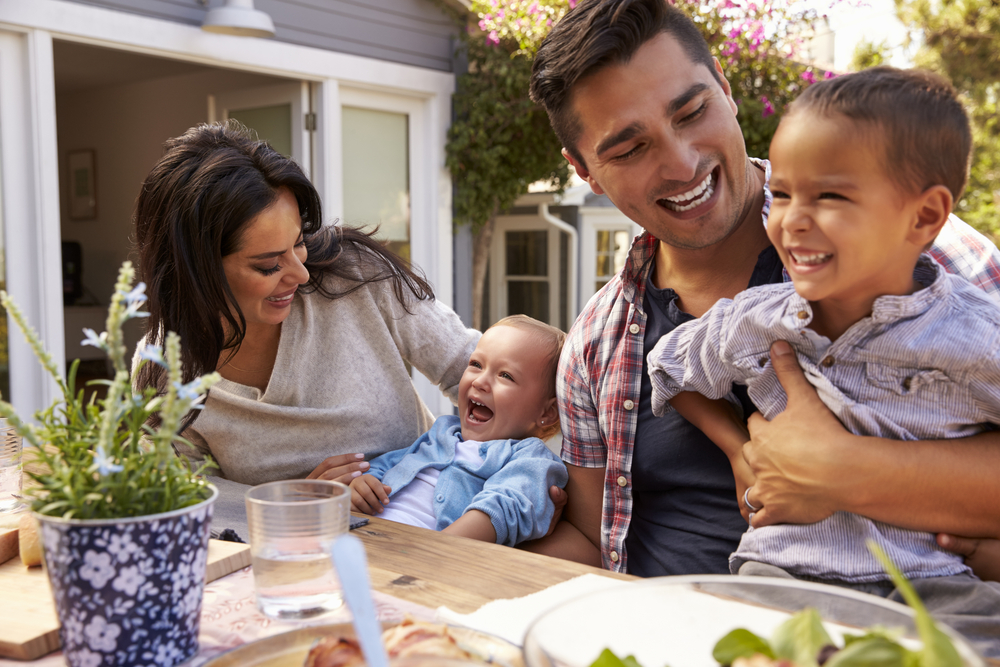 Preparing Your Home for Summer
Summer is here, and that means it's time to invite your friends and family over for some fun in the sun! But before you start hosting gatherings, you should make sure that your home is ready to entertain and keep everyone safe this season. Here are just a few ways to prepare your home for summer and ensure everyone has a great time!
Light Up Your Yard
This task is both for entertainment and safety purposes. For one, you'll want to have the social areas of your yard lit up so the summer fun can continue long after the sun goes down. You also need proper outdoor lighting around your pathways, entrances of your home, and farther areas of your yard so that you can keep an eye on everything happening.
Add Pool Lighting
In order to prevent any falls, injuries, or more dangerous accidents, it's essential to have proper pool lighting. While it's a good idea to have in-pool lights, at the very least, you should add lights to the areas surrounding your pool so people and animals can be aware of where they're walking.
Add a Hot Tub
If you want to add a little flare to your yard, consider adding a hot tub. Whether you want to have a warm soak to start your day or want to relax after a long day of fun, a hot tub is the perfect addition to any backyard. Just make sure the hot tub's electrical connections are done by a professional electrician so everything functions safely.
Install a Generator
While summer typically brings a lot of hot weather, it can also bring electrical problems. Between summer lightning storms and overheating electrical panels, you could experience a power outage or two during the warmer months. To combat this, have a standby generator installed in your home to keep the power on no matter what's going on outside.
When you're in need of electrical repairs or upgrades in your Long Island home, call the experts at TFC Electric. With 24 years of experience and 24-hours emergency service, you can trust us to take care of all of your electric needs. Give us a call today at 631-589-2800.