TFC Electric Inc.
Our Blog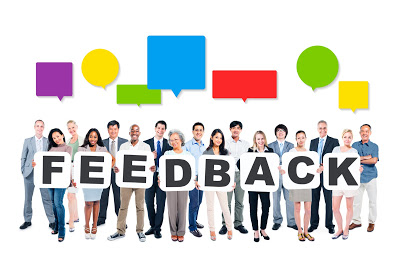 See What Customers Have To Say About ​TFC Electric
At TFC Electric, our pledge is to establish lasting relationships with our customers by exceeding their expectations and gaining their trust, as well as assuring them of exceptional work being performed by every member of the team. We treat every customer as though they were family. Don't just take our word for it! See what our customers are saying below.

 
"They came recommended. They are reliable and they do a good job. I have no problems with scheduling and they are always very professional. The owner sometimes comes out to do the work."
"I would highly recommend this company and ensured we placed the company info sticker they provided where the whole family can locate when a need arises. Professional company with complete expertise small to large jobs with a comforting feeling utilizing this company. Thank you!!"
"Tom was fabulous. I can't say enough wonderful things about him as an electrician. He was so sharp and great at everything. He showed up on time and came over a few days before just to check what he needed. I would definitely use him in the future and highly recommend him to others."
"TFC has provided an excellent service. They were on time and finished the job on schedule as promised. They are no nonsense professional company who we will recommend strongly. Thank you for your services!!"
"Peter showed up on time and was extremely professional. Work was done in an expeditious manner and would highly recommend this company."
Do you need any assistance with your electrical system? If so, turn to TFC Electric. Our technicians respectively do the job with care, to ensure our customers are satisfied with the work performed. To maintain the highest levels of professionalism, they dedicate themselves to providing our customers with exceptional workmanship, extraordinary service, and professional integrity. Call 631-589-2800 to schedule an appointment.