TFC Electric Inc.
Our Blog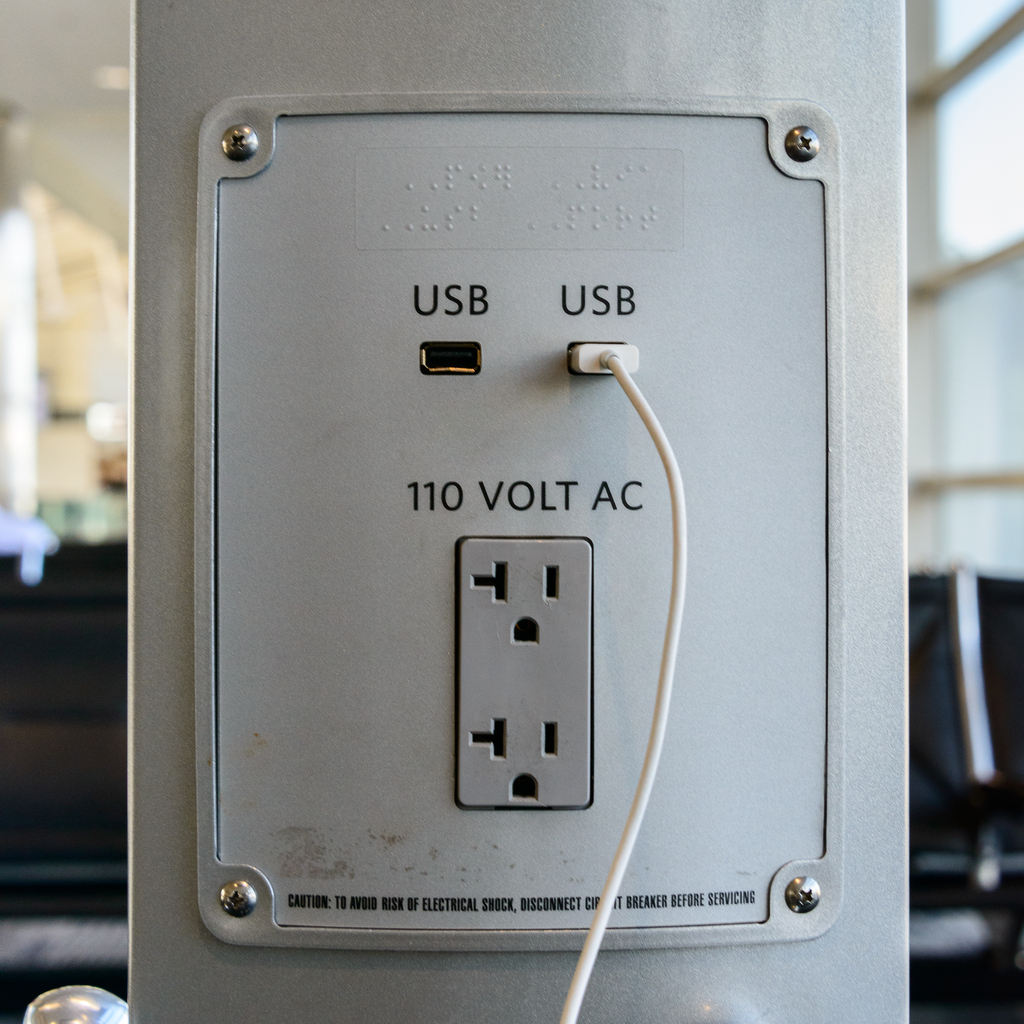 Standard Vs. USB Outlets: Here's What You Should Know
We get it — picking out light sockets aren't the most exciting thing you'll get to do as a new homeowner. While most people would assume that any outlet that holds their plug is an excellent option, there's a bit more to consider than just if they're capable of powering your phone or turning on a light. Case in point: Standard vs. USB Outlets
Standard Outlets
A standard outlet is likely what you grew up in your home. Most standard outlets today are 15-amp duplex receptacles, meaning they can accept two plugs and power two small appliances at a time.  
USB Outlets
No adapter? No problem! USB outlets allow you to charge your cell phones and many other small gadgets (including tablets and minicomputers) without the need for a plug adapter. Aside from the main benefit of now being able to charge your phone even when you can't find the adapter that always seems to be missing, USB outlets:
Charge your devices quickly by providing more current

Are more durable than traditional USB ports on the market

Use less power because they don't needlessly waste electricity

Allow you to charge up to four devices at once (two more than standard outlets)
Which is best for your home
The answer mainly comes down to two fundamental questions: How many tech-savvy people are in your home on a given day and how much tech do you have.
If your house is the designated hangout spot for your children and their friends, a USB outlet is likely the way to go because it can hold and power several devices at once and may even save you money in the long run. USB outlets are also perfect for smaller families that love to have the latest tech.
If, however, your house is a bit quieter and isn't filled to the brim with the latest tablets and cell phones, a standard outlet is perfectly capable of charging your few devices, lamps, and so much more.
Feel like it's time to update the outlets in your home? Contact the electricians here at TFC Electric Inc. at (631) 589-2800!