TFC Electric Inc.
Our Blog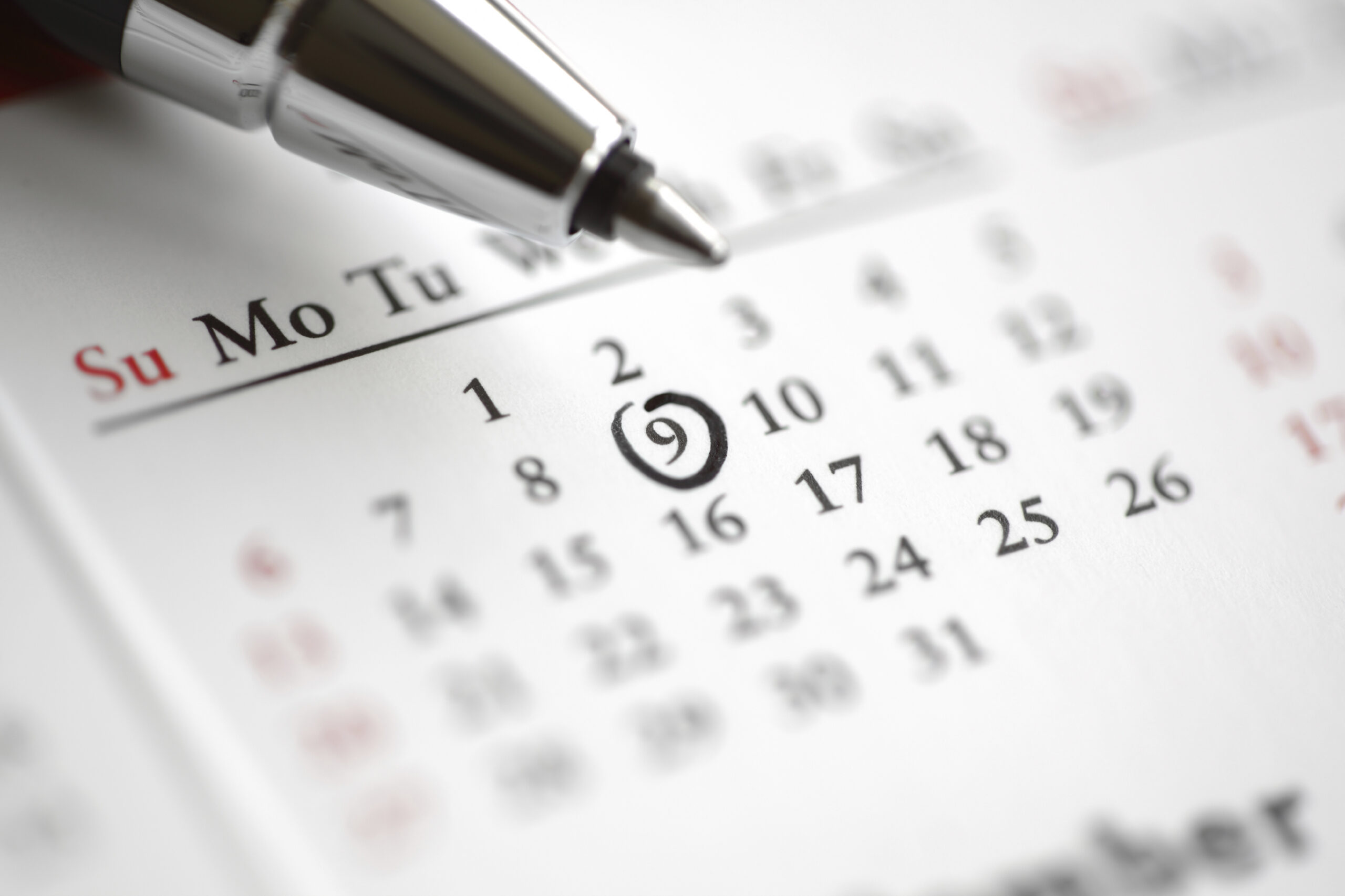 The Best Time To Have An Electrical Inspection Performed
Did you know that home electrical fires are responsible for approximately 51,000 fires each year, more than 1,400 injuries, and $1.3 billion in property damage? In fact, the Electrical Safety Foundation International (ESFI) also reports that electrical distribution systems are the THIRD leading cause of home structure fires.
Considering how dangerous faulty electrical systems can be, we can't stress enough how important it is to have yours inspected regularly. By having a licensed and qualified electrician enter your home and inspect your system, you can determine whether or not the electrical work is up to code, and, if not, you at least have the knowledge that you need to get it fixed right away.
While the frequency of electrical inspections in your home may differ from your neighbors, some general guidelines for knowing when to get an inspection are as follows:
Any time that electrical work is done in your home, whether it's to your current system or the addition of new wiring, a professional should always ensure that it has been done correctly.
If you plan on buying a home, it is recommended that you have an electrican inspect the current electrical system so that you can find out if the home is up-to-date and meets the required codes.
If you haven't had a home inspection in the last five years, an electrical inspection is a good idea to confirm that your system is still safe and not hazardous to you, your family and your home.
When you choose TFC Electric Inc. to perform your Suffolk County home's electrical inspection, we will provide a Certificate of Compliance accordingly once the work is complete. Our service is always designed to meet or exceed national and local electrical codes, and we comply with NEC standards 110% of the time.
For more information or to schedule an appointment for an electrical inspection with one of our expert electricians, please call (631) 589-2800.