TFC Electric Inc.
Our Blog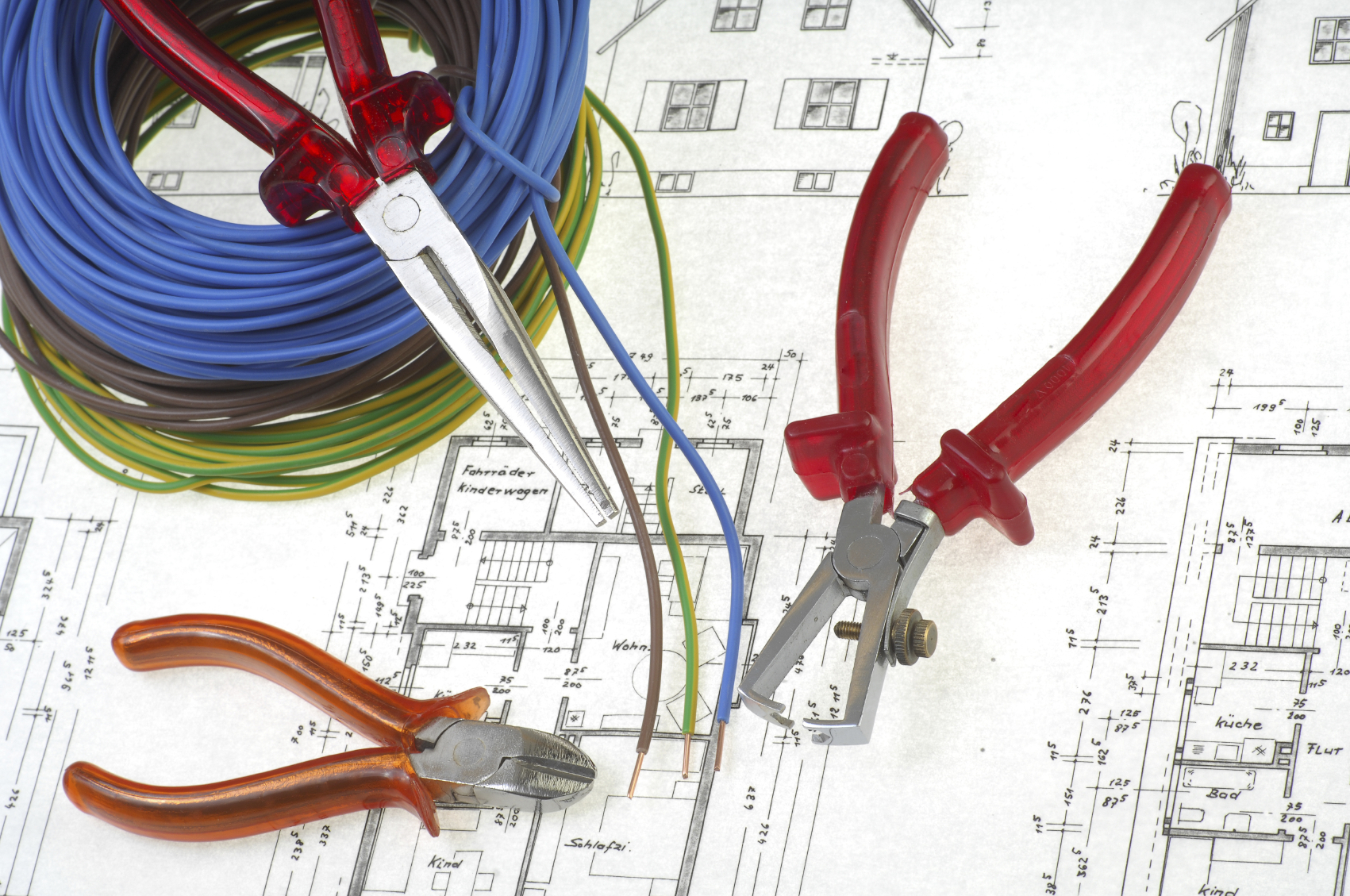 The Most Common Residential Electrical Code Violations
The "Do-It-Yourself" movement has gained popularity among homeowners. However, homeowners should never perform work on their electrical system. After all, it can result in an electrical code violation, or worse. Below are some of the most common electrical code violations in residential homes.
Installing a carbon monoxide detector or smoke detector near an HVAC duct.
Putting low-voltage and line voltage cables in the same electrical box.
Forgetting to install GFCI receptacles in bathrooms, kitchens and outdoor areas.
Installing too many wires, outlets, and switches in an electrical box.
Receptacles that are installed more than 24 inches apart.
Installing new electrical appliances into old wiring.
Mounting an outdoor light fixture onto sheathing or siding.
Putting an electrical panel near a sump pit.
Neglecting to give the electrical panel 3 feet of space.
Do you fear that you have electrical code violations in your home? If so, have an electrical inspection performed by TFC Electric. We will make sure that your electrical system is up to code. We meet electrical codes and comply with NEC standards. Best of all, we get the job done safely. Call 631-589-2800 to schedule an inspection.
Web Source: https://home-inspections.knoji.com/common-electrical-safety-violations-found-in-the-home/