TFC Electric Inc.
Our Blog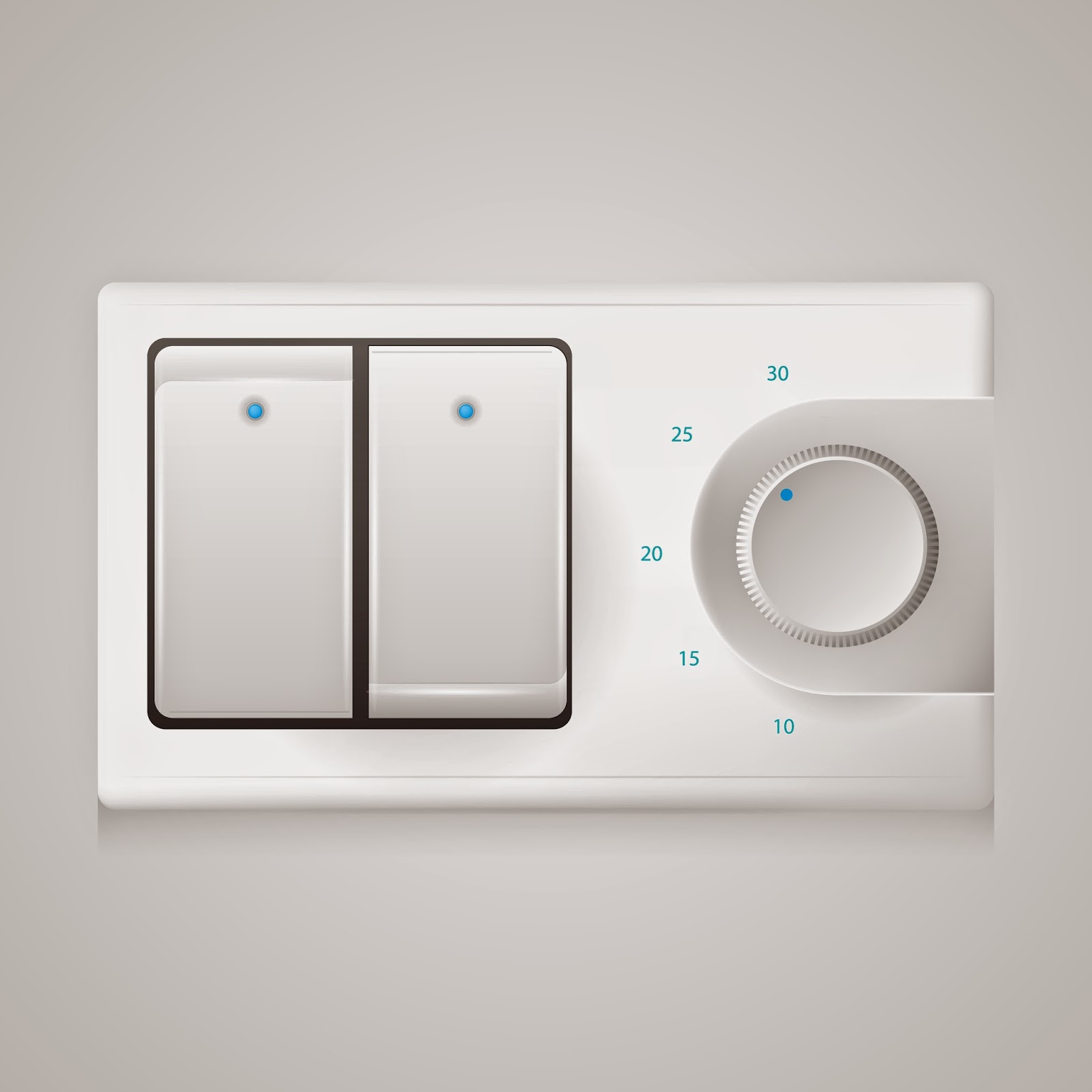 The Perks Of Dimmer Switches
Are you the type of person who likes to be in control? If so, dimmer switches put you in control of the lighting of your own home. While dimmer switches give the rooms in your home a great look, they can help in other ways. Below are some of the additional benefits of lighting dimmer switches.
Save Energy
Without a dimmer switch, your lights go from on to off. You are either using 0% or 100%–there is no in between. With a dimmer switch, you have an entire spectrum at your disposal. You can use as little or as much light as you need. Using less electricity will translate into lower energy costs.


Increase The Lifespan Of Light Bulbs
Do you find yourself constantly replacing your light bulbs? If so, dimmer switches can actually increase the lifespan of your light bulbs. In fact, a dimmer switch can give light bulbs 3-4 extra years of usage!
Change The Ambiance Of The Room
Not in the mood for stark lighting? Not a problem. Dimmer switches give you the power to change the ambiance of a room. It's right there at your fingertips!
If you would like to have dimmer switches installed in your home, turn to TFC Electric. We can help with all of your electrical and lighting systems from design to installation. Whatever size project, big or small, our licensed electricians can meet your requirements. Call 631-589-2800.
Web Source: http://www.bryantelectricaustin.com/the-advantages-of-dimmer-switches/