TFC Electric Inc.
Our Blog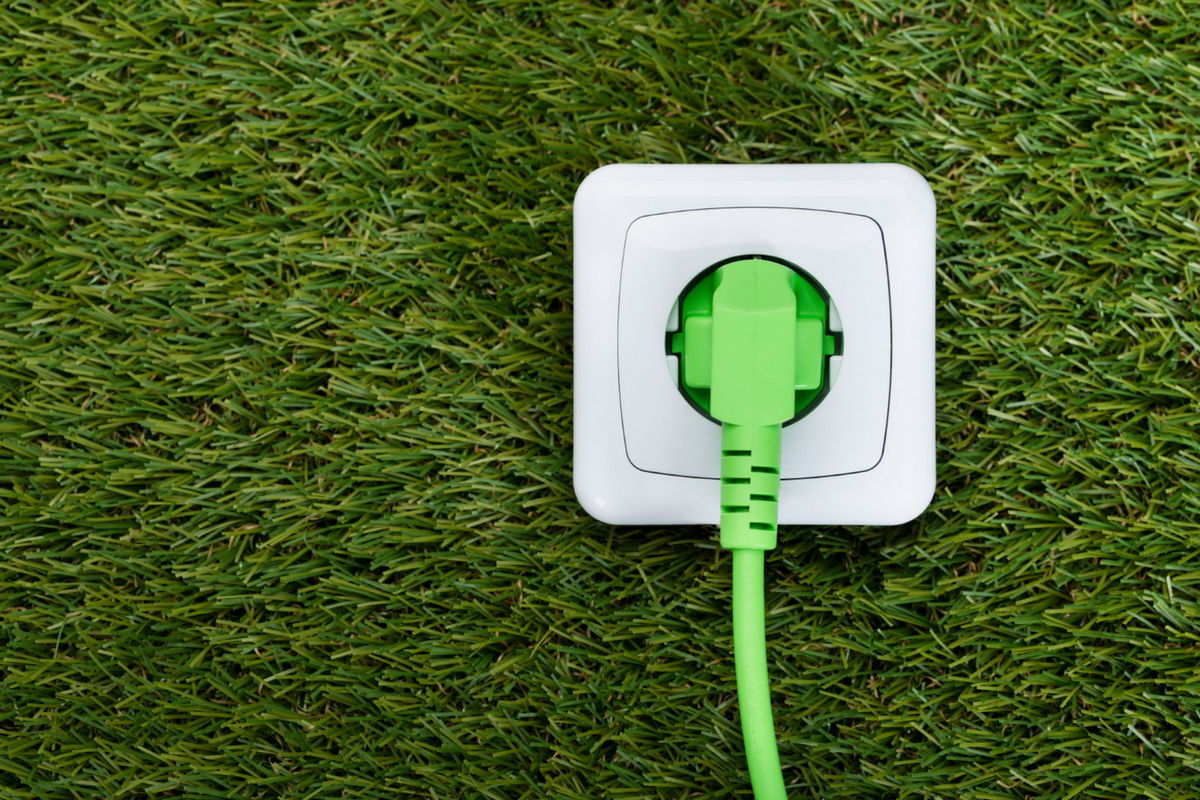 The Safest Way to Add Power to Your Yard
Having a power source outdoors is a safe and smart way to get the most out of your backyard. Whether you are looking to power a water feature, use power tools, or light your pool at night, an outside source of power is a must. So when it comes to powering up your yard safely, keep the following in mind:
Running Cable Outdoors
If you are looking to add power to your outdoors, you have to decide where you want to run it. You can run it overhead or underground; both have their pros and cons so be sure to think this through before you start. When it comes to safety, underground cables are your best bet but can be a bit trickier to install, so you might want to leave it to the experts.
Outdoor Sockets
An outdoor socket is not only convenient; it's a safe way to provide power to your yard. With an outdoor outlet, you can avoid running power cords from inside the house out. Since all outdoor outlets should have built-in Ground Fault Circuit Interrupters (GFCI), you'll have the added protection when using power equipment. For maximum safety, all your outdoor outlets should be covered to protect from unwanted bugs, insects, debris, and moisture.
Power for Water Features
A beautiful fountain or added lighting to your pool can be a wonderful accent to your yard, but when it comes time to power them, you want to do it safely. When adding power, make sure you are using low voltage circuits or a transformer that also provides wiring and lights. Once the transformer is plugged into a Ground Fault Circuit Interrupters (GFCI) outlet, it will transform the electricity to 12 volt DC.
If you are looking to add some power to your yard, homeowners in Suffolk County, Long Island can trust the experts at TFC Electric. Our team will guide you every step of the way as we turn the yard of your dreams into a reality. Contact us online to get started with a free estimate, or call (631) 589-2800.