TFC Electric Inc.
Our Blog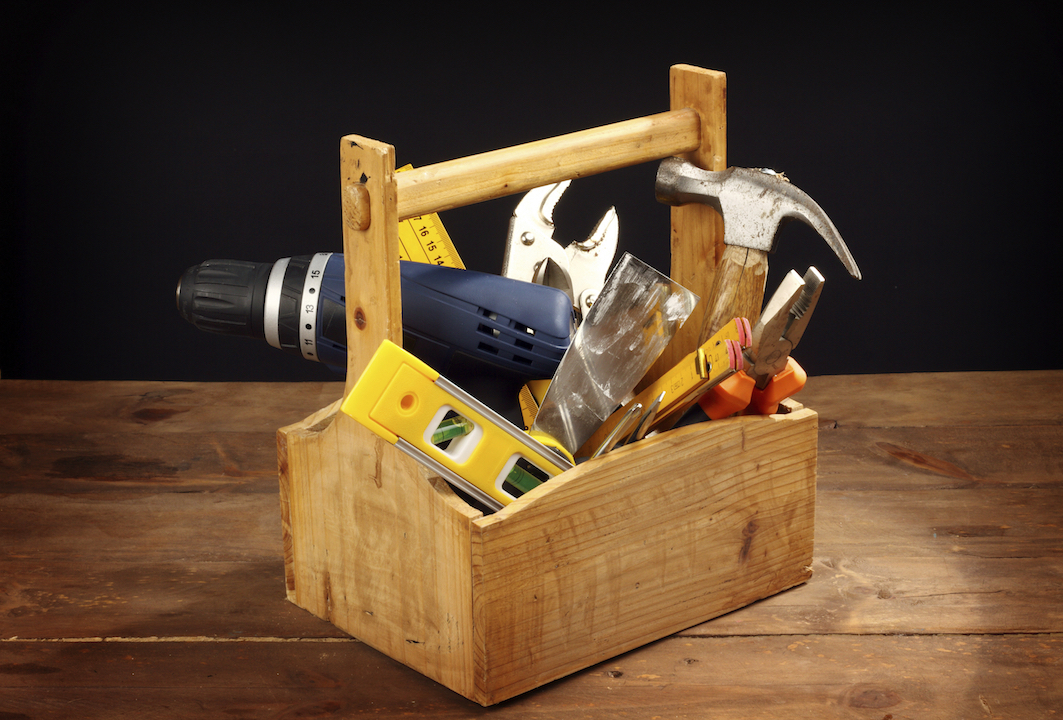 Top Tools To Buy Dad For Father's Day
Can you believe it? Father's Day is already just around the corner! While you may have a gift idea in mind for dad, one that we think will really have him smiling from ear to ear is a new tool or two for his tool box – especially if he's a DIY kind of a guy. Here are some of the top tools we recommend:
A power drill. He could probably make holes in the wall by hand if he needed to, but having a power drill makes home improvement projects a whole lot easier!
A c-clamp. C-clamps are extremely handy to have when you have pieces of wood or metal that need to be glued or filed – they can help hold everything in place!
A paint sprayer. Painting will never be as easy as it is with a paint sprayer! That's because paint sprayers work to apply a smooth, even coat of paint over a surface, unlike your typical paint brush that may leave you with streaks or bumps.
A pressure washer. Pressure washers are extremely valuable to have on hand, as they can help with a number of cleaning projects! From the exterior of your home to vehicles like a boat, pressure washers can get the job done in less time, and using less water!
A tool sharpener. There's nothing more frustrating then picking up a tool that's too dull to work correctly, but when you have a tool sharpener at your disposal, you can get things up and running in no time.
A tool organizer. If dad already has just about every tool under the sun, and if he has too many to fit comfortably in your standard tool box, think about a larger organizer that can fit nicely in your garage or basement.
Noise-canceling headphones. While this isn't a tool that will be used to complete a project, it's a necessity for dads who work with loud tools such as chain saws. It's also helpful for dads who cut the lawn!
Our final suggestion? A generator! Though this item will certainly benefit the whole family, we think dad would love to have a portable generator on hand in case the power should go out in your home.
For those of you in Suffolk County, New York, the team here at TFC Electric Inc. can recommend a generator for your home's needs and educate you on how to use it! If this sounds like the Father's Day gift you'd like to give, contact us at (631) 589-2800 to start speaking with one of our expert electricians.