TFC Electric Inc.
Our Blog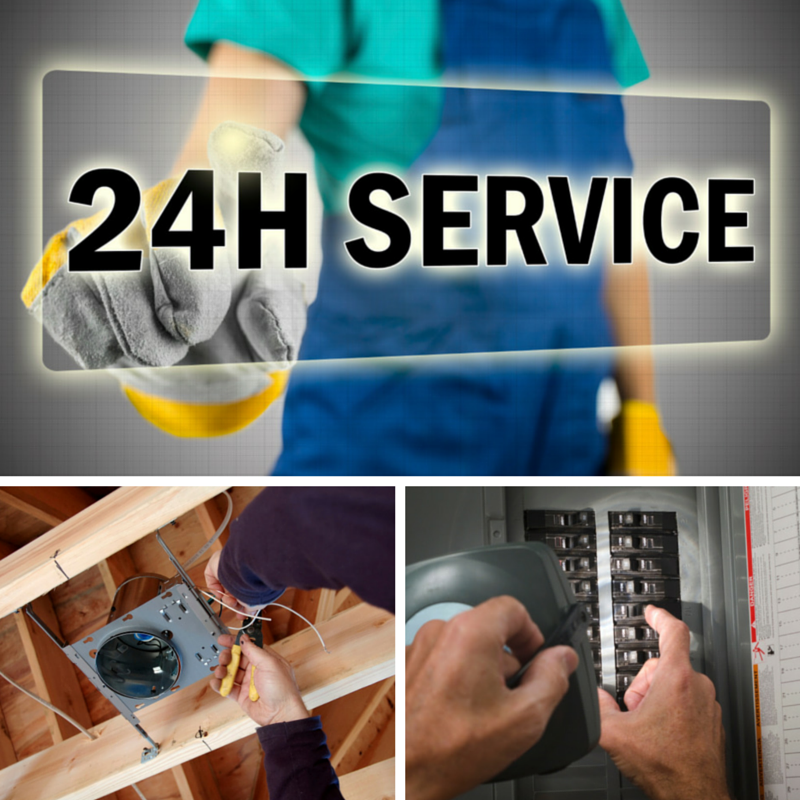 Turn To TFC Electric For All Your Electrical Needs
Are you looking for a full service residential electrician on Long Island? If so, choose TFC Electric! Below is a list of services we offer.
Electrical Inspections
When was the last time you had your electrical system inspected? Can't remember that far back? If so, an electrical inspection serves as reassurance that all work was performed to code and is safe. We meet or exceed all national and local electrical codes.
Panel Upgrades
Do you suspect that your main electrical panel is on its way out? An electrical panel replacement could send you on a power trip! Changing out or upgrading your electrical service is a job for the licensed electricians at TFC Electric.
Emergency Service
We know that most electrical emergencies do not happen within normal business hours. That's why we provide emergency service, 24/7. If you have any type of power disruption, water and/or fire damage, or any type of troubleshooting issue that needs to be fixed immediately, we can help.


Installations and Repairs:
Custom Lighting
Security Lighting
Landscape Lighting
Generator Installation
Electrical Wiring for Hot Tubs and Swimming Pools
New Construction/Renovation Installation
TFC ELECTRIC is committed to excellent workmanship from the start to the completion of the project. Our technicians respectively do the job with care. To maintain the highest levels of professionalism, they dedicate themselves to providing our customers with exceptional workmanship, extraordinary service, and professional integrity. Trust your home's electrical system to the pros at TFC Electric. Call 631-589-2800 for all of your electrical needs.