TFC Electric Inc.
Our Blog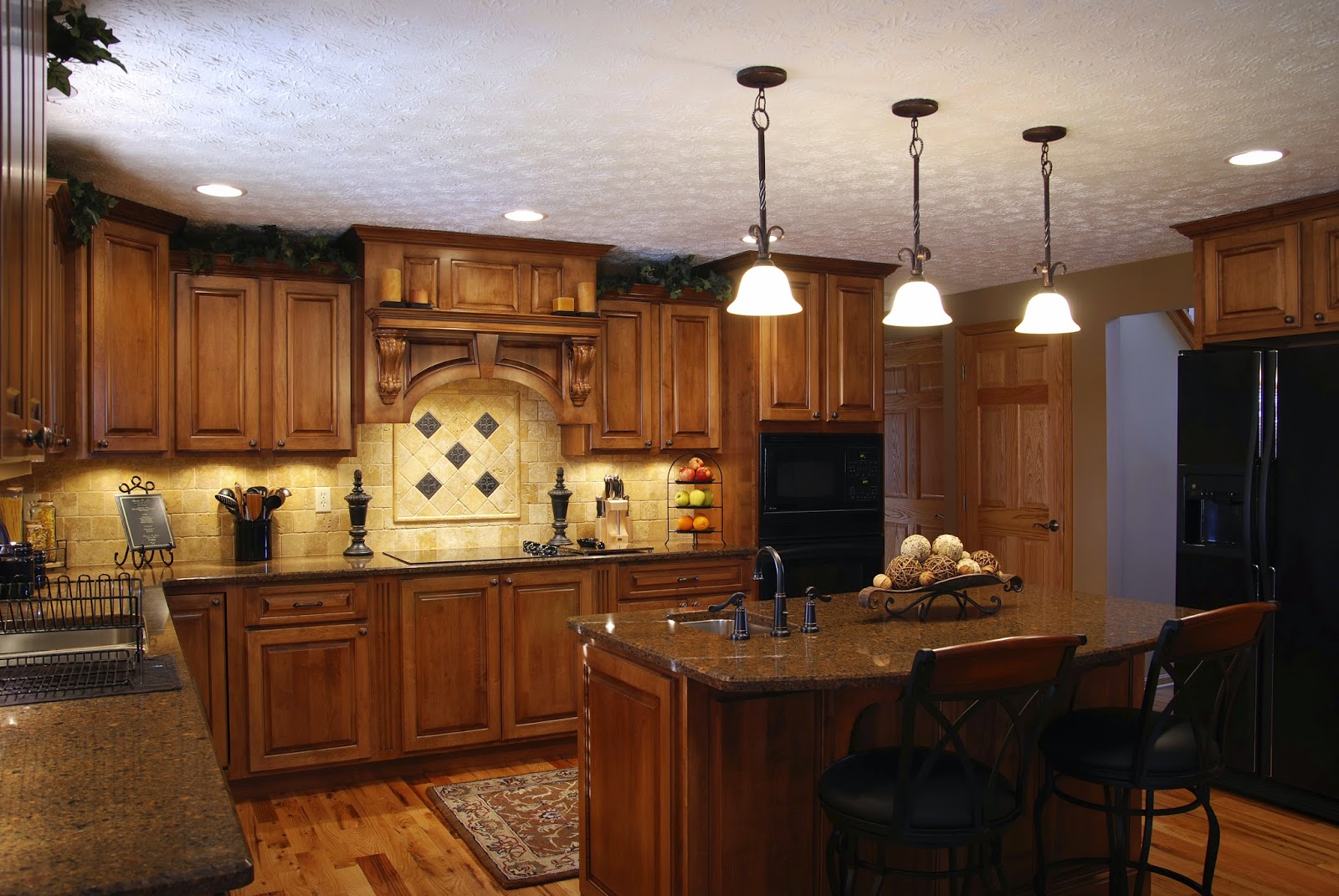 Turn To TFC Electric for Indoor Lighting Installations
Lighting can set the tone in your home. If you are less than pleased with your current lighting design, it's time for an upgrade. The professional electricians at TFC Electric can help you see things in a new light! Below are some of the benefits you will reap by using a professional electrician for indoor lighting solutions.
Safety First
When it comes to your electrical system, you should never "Do-It-Yourself." Having a licensed and insured electrician install light fixtures ensures your safety. After all, it's better to be safe than sorry.
Expert Recommendations
We have been in business for over 20 years. With that kind of experience, we can assess your current lighting design and make suggestions accordingly. We can shed some light on the situation.
The Best Performance
Since we are experts in the field, we know which light fixtures perform well. We can tell you which light bulbs are best suited for your home. It is important to help our customers have the light bulb moment!
We work and collaborate with architects and designers to create a lighting plan that fits your needs. We have a variety of different lighting fixtures including Wac, Halo, Bega, Lightolier, Lumark, Lithonia and many others. Call us at 631-589-2800 for any custom lighting and installation job.
Web Source: http://www.electricalconnectioninc.com/blog/why-consider-professionals-for-your-indoor-lighting/