TFC Electric Inc.
Our Blog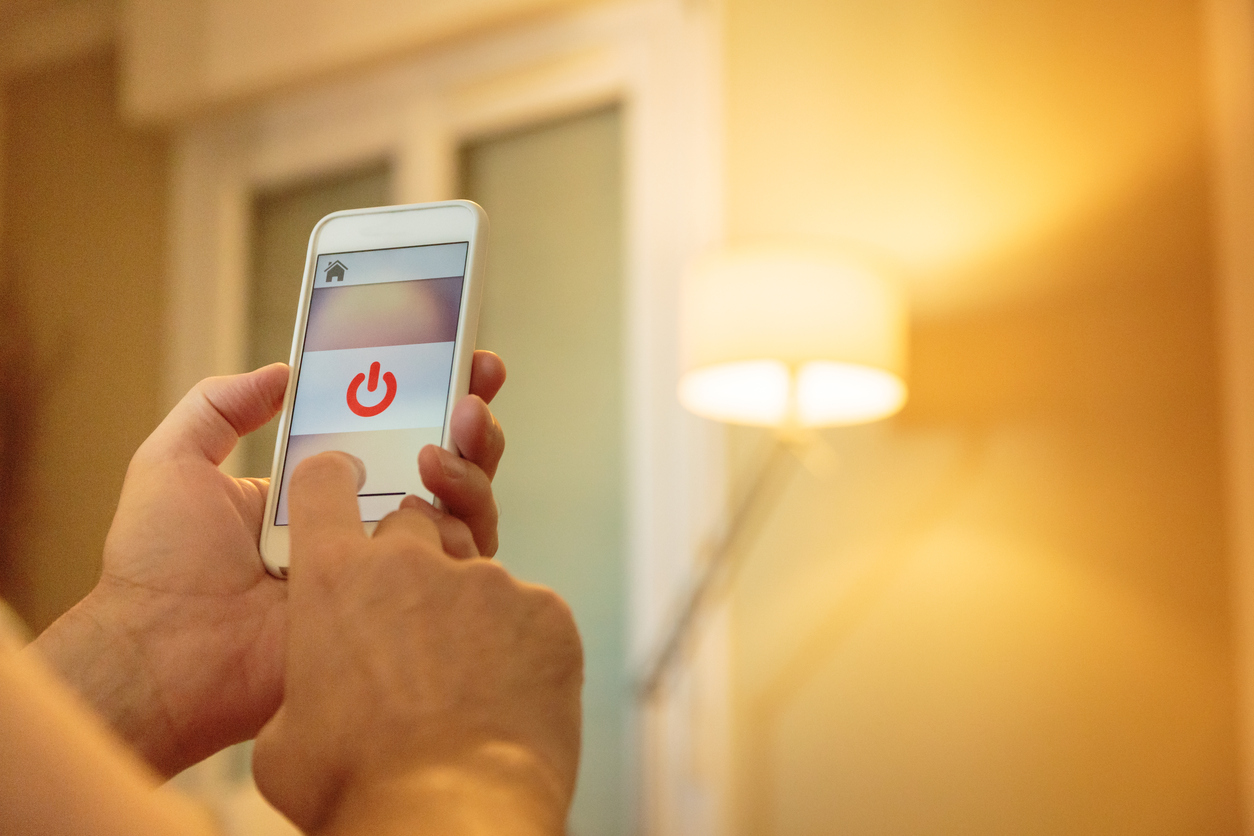 What You Need to Know About Smart Lighting Systems
Smart lighting is certainly a luxury and convenience for one to experience. It is lighting that you can access through an app, usually on your Apple or Android phone and combines with a variety of technologies for indoor or outdoor use. Smart lighting has become even more trendy over the years, mainly favored for its ability to operate it with a single click.
Here's what you need to know about smart lighting systems if you're thinking of installing one in your home.
Complex Installation Process

Although smart lighting is a luxury to have, many are unaware of how complex it may be to install on their own. The system uses a mesh network in which each individual bulb wirelessly connects to its closest neighbor. That network is managed by a hub that plugs into your router, enabling your other networked devices, such as your phone or tablet, to communicate with your bulbs.
It's best to have a trusted electrician install a smart lighting system to ensure safety.
Convenient for Homeowners
A great setting is the "away-from-home" option that provides access for you to manage your lights from anywhere. This option is quite useful, especially if you go on a trip and realized that you left your lights on.  (While all smart lighting systems require hub usage, others operate through Wi-Fi only.)
Completely Customizable

You will also find additional customizable settings, such as dimmer options and motion sensors that are usually linked to an IFTTT service. Plus, the app also provides useful settings that give you the options to adjust your bulbs' brightness levels. Smart lighting settings can be more in-depth since there are so many settings to choose from.

TCF Electric specializes in residential and commercial electrician services throughout Suffolk County, Long Island.  We bring more than 22 years of reliable service and work closely with our team to develop a perfect lighting plan that fits your needs. Contact us at 631-589-2800 for a free estimate and any custom lighting concerns.