TFC Electric Inc.
Our Blog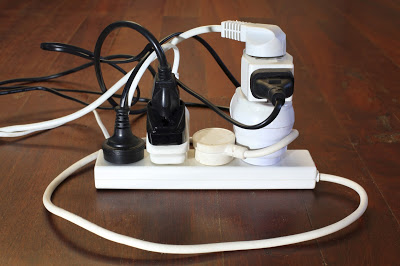 What You Need To Know About Surge Protectors
How much do you know about surge protectors? Not much? If so, keep reading. Below are some key facts about surge protectors.
Power strips are different from surge protectors. Surge protectors offer a lot more protection against electrical problems that power strips do.
This protection is measured in joules. The more joules your surge protector has, the better.
If possible, opt for a surge protector has comes with a warranty.
When in doubt, always get more outlets than you need. After all, it's better to be safe than sorry!
Be aware that power surges can come from any wire. Even the phone and cable lines could experience power spikes.
They are not built to last forever. If your electrical system experiences a power surge, it is probably time for a new surge protector.
There are plenty of electricians on Long Island. However, there's only one TFC Electric. Trust the expert electricians at TFC Electric to install a whole house surge protector in your home. Call 631-589-2800 today to schedule an appointment.
Web Source: http://www.cnet.com/news/9-things-you-should-know-about-surge-protectors/