TFC Electric Inc.
Our Blog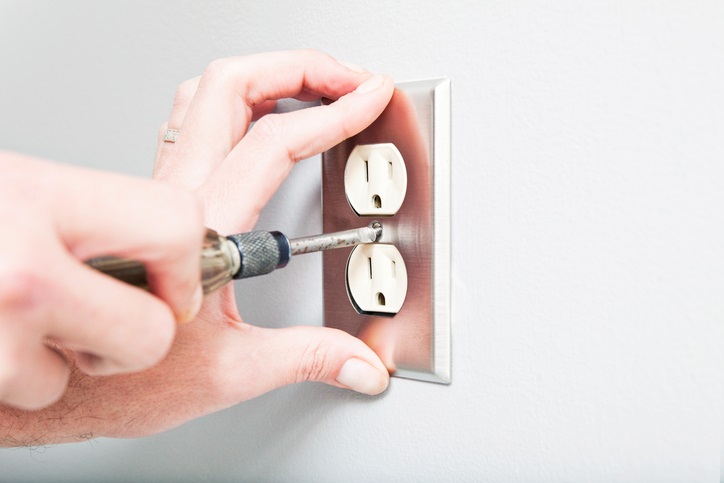 4 Electrical Jobs to Leave to the Professionals
DIY home improvement projects are a great way to add a personal touch to your home, and save some money in the process. However, DIY electrical projects should be approached with extreme caution. While simple electrical work can be usually be completed safely, there are some projects you should always leave to the professionals:
New Construction
If you are renovating your home or building an addition, you will need to have the electrical work performed by a licensed contractor. When it comes time to connect to the grid, power companies don't want to risk damaging their equipment or injuring their employees due to an amateur's mistake.
Circuit Breaker Upgrades
Your circuit breaker is the heart of your home's electrical system. As you add appliances and devices, you may need to upgrade your circuit box in order to accommodate this increased load. This is not only an extremely complicated job, it is very dangerous for the average do-it-yourselfer.
Outlet Upgrades
Replacing an outlet in your home is a fairly simple DIY project that most homeowners can complete without difficulty – if it is the same type of outlet. However, upgrading to a GFCI or USB- enabled receptacle can result in fire or loss of power if you are not careful.
Standby Generator Installations
Installing a standby generator is a lengthy process. Not only do you need to obtain proper permits from your town, the generator must be directly connected to your home's circuit box and gas line. As you can probably tell, there are a lot of things that can go wrong if you attempt this yourself.
Homeowners in Suffolk County, Long Island can count on TFC Electric for all of their professional electrician needs. Our trained technicians are fully licensed and ready to serve. Visit our website to learn more, or call (631) 589-2800.