TFC Electric Inc.
Our Blog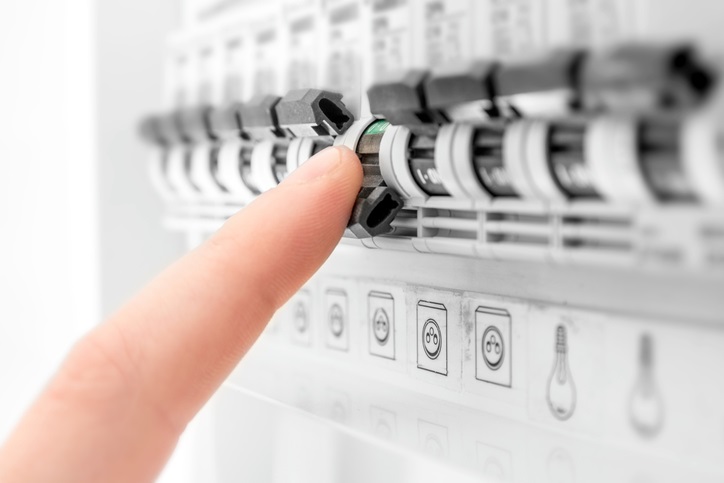 Signs You Need to Upgrade Your Home's Electrical System
An inadequate electrical system isn't just an inconvenience, it's a safety hazard. Be on the lookout for these three signs – they could indicate it's time for an electrical service upgrade.
1. Your home still utilizes a fuse box.
Fuse boxes are the predecessors to modern day circuit breakers. They were designed at a time when homes had few electrical devices (outside of light bulbs and maybe a television), and cannot handle today's electrical loads. In fact, insurance companies may refuse to write you a homeowners policy if your home still uses fuses.
2. Your circuit breaker frequently trips.
Even if your home has a circuit breaker, it's not a guarantee that all is well. If your breaker box frequently trips, it is telling you it cannot meet the electrical demands of your household. If you have recently added any high-powered appliances to your home, your breaker will need to be upgraded in order to compensate for the increased load.
3. Your lights constantly flicker or dim.
Flickering lights may seem like a small problem, but they actually indicate a big underlying issue. There are a few reasons why your lights may constantly flicker, including:
Electrical overload – if your lights flicker when a large appliance (such as a dishwasher, or even toaster oven) is turned on, your circuit is being overloaded.

Loose connection – a loose connection can occur anywhere between your main breaker box and the light bulb, including inside the electrical panel, outlet, or light switch.

Arcing wires – arcing wires can cause a spark to jump from one line to another, which is a fire hazard.
Have you noticed any of these signs in your Suffolk County home? The experts at TFC Electric are just a phone call away. We offer professional electrical upgrades to homeowners in Huntington, Brookhaven, Islip, and the surrounding area. Contact us online to get started with a free estimate, or call (631) 589-2800.