TFC Electric Inc.
Our Blog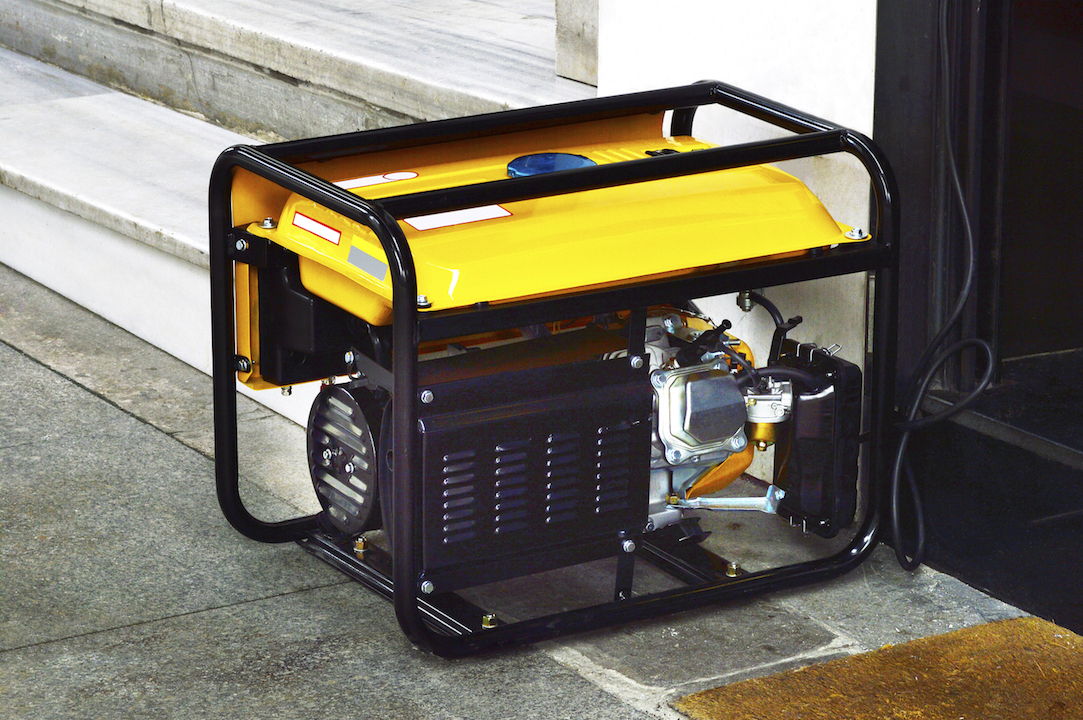 5 Key Features to Look For In a Generator
When we flip on the light switch, most of the time we don't think twice and just expect that the lights will turn on. But what about those times when storms cause our power to go out? Situations like these reiterate just how important it is for all of us to have a generator at home, but all too often we wait until the last second to buy one and therefore don't take the time to do as much research as is needed.
Since buying a generator without putting too much thought into it isn't a smart idea, though, today we wanted to provide a few key features that you should look for when you head out to make a purchase – they are:
Automatic start capabilities.
You have enough to worry about in the midst of a storm that's strong enough to knock out your power, so don't let turning on your generator be something else you have to be concerned with. Automatic start capabilities are also useful for times when you may not be home the moment the power is lost.
Wheels.
This one is specifically for portable generators – it's extremely important that you're able to move your generator with ease, especially if you have to do so by yourself.
Low-oil recognition.
When the oil falls below a certain level, it's possible that your generator could become damaged. So, look for a generator that has the ability to shut down once it recognizes that the oil level is too low.
A removable console.
Removable consoles connect right to your generator, which eliminate the need to have extension cords outdoors just to turn on your appliances – this is a must for safety purposes.
Fuel gauges.
Fuel gauges can help you keep track of how much time you have before you have to fill your generator up again – this is especially helpful for when your power is out for an extended period of time.
If your Suffolk County home doesn't already have a generator, now is the time to start looking for one so that your home is always prepared. At TFC Electric Inc., we can help you figure out which type of generator best suits your needs – stationary or portable – and can work with you to find the right model.
To learn more about our generator services, please call (631) 589-2800 today.