TFC Electric Inc.
Our Blog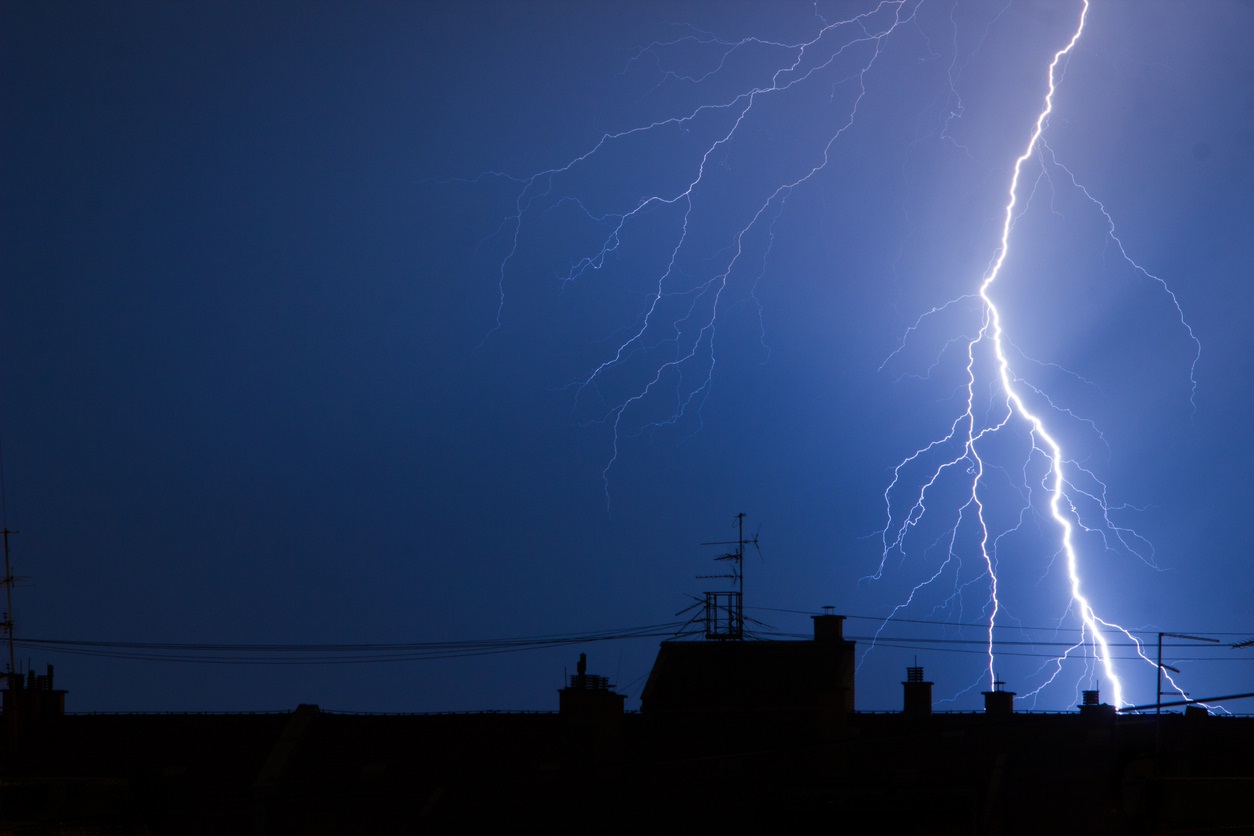 5 Reasons to Invest in a Standby Generator
Spring is here! For Long Island homeowners, this means heavy rainstorms and power outages. Wouldn't it be great if your power supply was protected, even under the most severe weather conditions? With a professionally-installed standby generator, it can be!
Here are five reasons you should consider investing in a standby generator for your home…
1. They prevent power outages – and the costs associated with them.
Think it's expensive to own a standby generator? It's even more expensive not to own one. Power outages cost American homeowners roughly $150 billion each year. Some potential costs of power outages include:
Power outage supplies: $100
Burst/frozen pipes: $10,000
Flooded basement: $21,000
Mold removal: $500-$30,000
Food spoilage: $250-$500
Alternative shelter: $110 per night
2. They turn on automatically.
A professionally-installed standby generator connects directly to your home's transfer switch. This means the device can automatically detect a blackout, and turns on within seconds to restore power – even when you aren't home.
3. They can power your entire home.
Unlike portable generators, which can only power a few devices at a time, standby models generate enough energy to power your entire home. This includes your lights, appliances, HVAC system, sump pump, and electronic devices.
4. They have extended running times.
Standby generators connect directly to your home's gas line, giving them a virtually unlimited supply of fuel. Portable generators require constant refueling, but standby models can safely run for days at a time.
5. They give your family peace of mind.
No matter what the weather is like, you can rest assured knowing your family is safe and comfortable. Who can put a price on that?
TFC Electric offers standby generator sales, installations, and repair services to Suffolk County, Long Island. Contact us online to get started with a free estimate, or call (703) 938-0550.