TFC Electric Inc.
Our Blog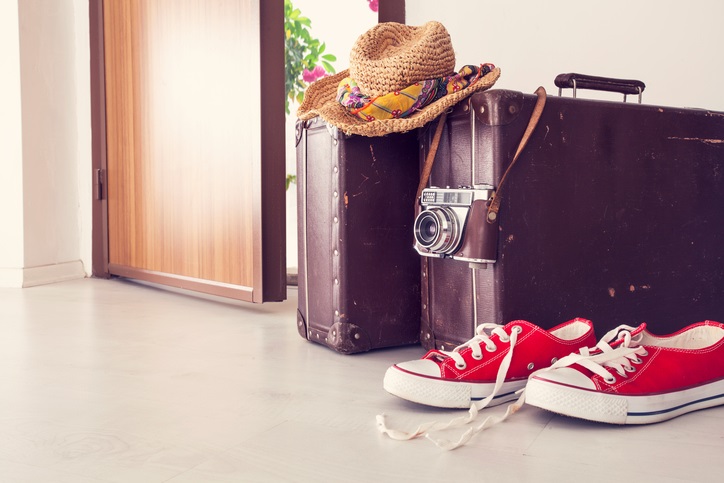 How to Prepare Your Home for Spring Vacation
Going on vacation is always exciting, but it also leaves your home vulnerable to break-ins and other problems. Follow these tips from TFC Electric so you can prepare your home and enjoy a relaxing, worry-free trip:
Ask your neighbor for help.

Ask a trusted neighbor to bring in your mail, take care of your pets, and keep an eye on your home. Parking their car in your driveway can also ward off potential invaders by making it look like someone is home.
Use electrical timers.

If you leave your lights off the entire time you are away, it will quickly become obvious the house is vacant. On the other hand, leaving your lights on the whole time will cost a fortune. The solution? Install electrical timers so your lights automatically turn on and off throughout the day.
Install motion sensor lights.

Burglars hate outdoor lighting because it eliminates dark hiding spots and draws attention to your home. Motion-sensor lights automatically turn on if there is movement detected, making them a good security measure against break-ins.
Set your home security system.

If you have a home security system, remember to arm it before embarking on your journey. It's an obvious tip, but it can be easy to forget when you are rushing out the door, bags in hand.
Equip your home with a standby generator.

If your home loses power for even a second while you are away, you could come home to problems such as frozen pipes, a refrigerator full of spoiled food, or a disabled security system.
If you live in Suffolk County, Long Island, trust the experts at TFC Electric to get you ready for your next vacation. We offer professional installations for electrical timers, outdoor lighting systems, standby generators, and more. If you live in Smithtown, Islip, Huntington, or the surrounding area, call us for a free estimate at (631) 589-2800.