TFC Electric Inc.
Our Blog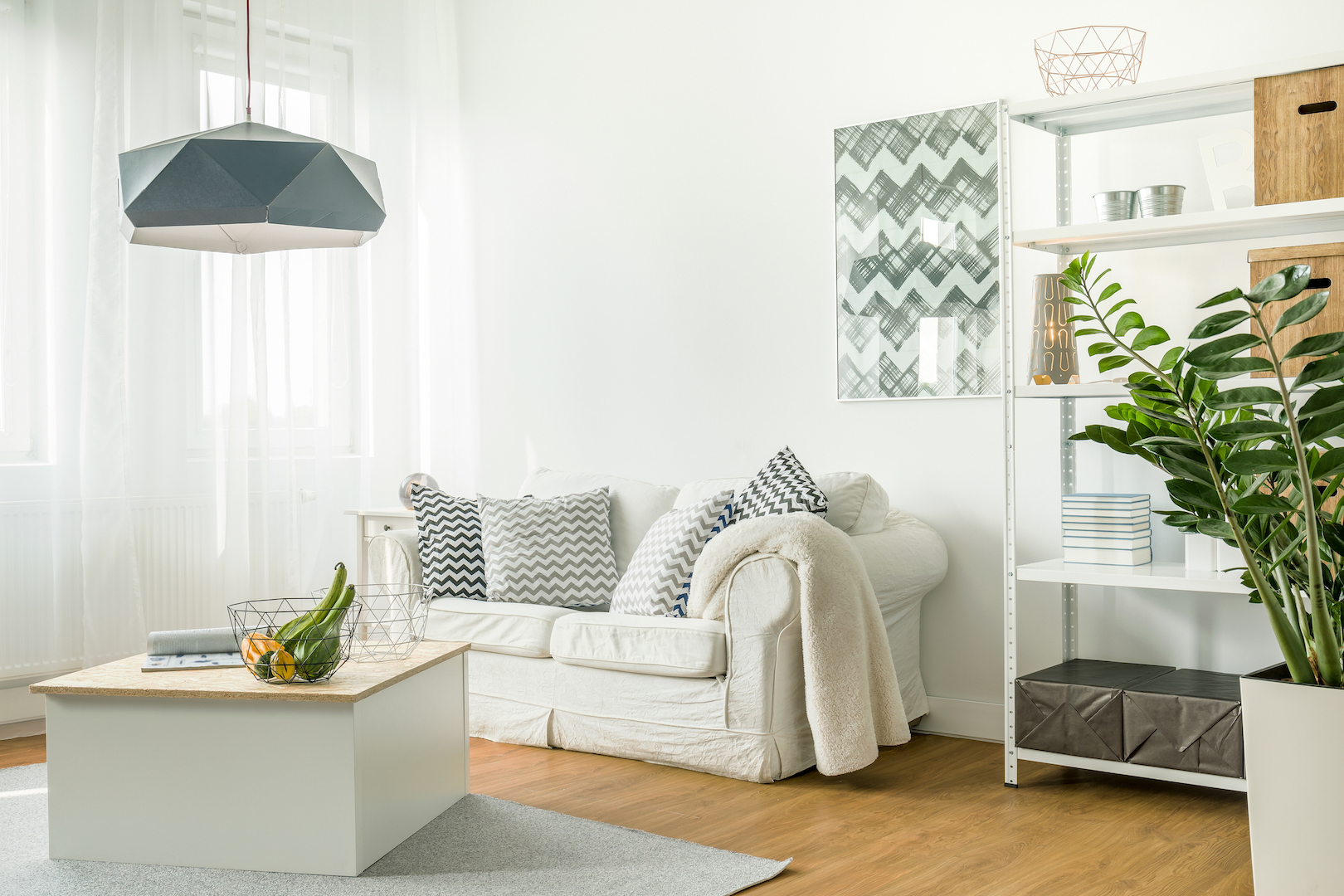 5 Simple Ways to Brighten Up a Dark Room
Aside from the usual updated kitchen or bathroom, number of bedrooms and yard space, one thing that can make or break someone's decision on a home is the amount of natural light it gets. After all, no one wants to live their lives in a dark house, and a home that doesn't receive a lot of natural light can certainly put a damper on one's mood.
Even if you aren't planning to sell your home anytime soon, do you feel that too many of the rooms in your home are on the darker side? If so, here are a few simple ways that you can brighten things up:
Re-paint the ceiling.
A fresh coat of white paint on your ceiling can work wonders – not only will it make the room seem brighter, but it may even make it feel bigger too! This goes for crown moulding and any wooden beams you might have too, so don't skip any part of your ceiling as you go!
Update accent colors.
Using accent colors on your walls and even your furniture is a great way to enhance a room's design, but when these colors are on the darker side, it can make the room seem uninviting. So, for those rooms in your home that seem dark, update any accent colors you've used to be on the lighter side.
Make dark floors lighter.
Refinishing or replacing your floors entirely can definitely get the job done for this one, but if you're looking for a quicker fix, try adding a bright colored area rug – if you have a large space to cover, don't hesitate to add two (or more).
Be strategic with mirrors.
Mirrors are incredibly helpful when it comes to making a space seem bigger and brighter. The mirror you choose will depend on the size of the room (if you have a smaller space, you won't want to choose something too big), but no matter what type of mirror you add, it'll help reflect light in your dark room.
Organize your furniture.
You may have a need for a ton of furniture in a particular room, but having too much can make the room seem dark – especially if the furniture is big, bulky and dark in color. If any one room feels too stuffed, try to move things around – this could help your room seem bigger too!
Once you've gone through all of these, your next step is to go through each room in your house that seems dark and update your light bulbs to be brighter! Especially if your home doesn't receive a lot of natural light, your light bulbs and light fixtures will play a huge role in how your home feels.
TFC Electric Inc. is a full service commercial and residential electrician that serves all of Suffolk County. For more information about the services offered, please call (631) 589-2800 today.