TFC Electric Inc.
Our Blog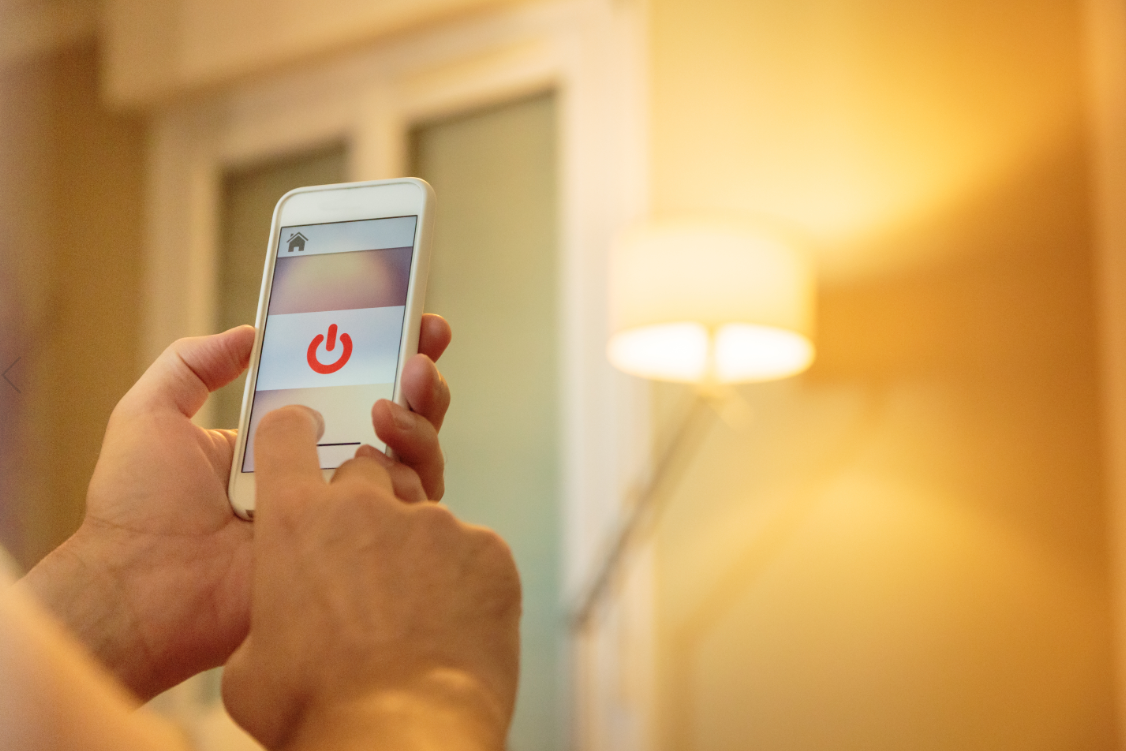 Best Smart Gadgets to Add to Your Home
In this day and age, there are very few appliances and home gadgets that don't come in a "smart" version. By adding a few of these to your home, you can improve how well you can control things and give yourself a new level of ease. If you are looking to upgrade some things in your home, here are just a few of the best smart gadgets to consider getting.
Smart Doorbells
These gadgets are definitely on the rise in homes across the country. Not only do these smart doorbells perform the basic function of alerting you when someone is at your front door, but they also show you a live video feed so you can see exactly who's at the door. For this reason, they add an extra level of security to your home.
Smart Light Bulbs
Imagine you're laying in bed, perfectly comfortable, but you realize you never turned off the lights. With smart light bulbs, you can control their brightness and whether they're on or off right from your phone, so they're no need to disturb your comfort.
Smart Locks
Have you ever left the house in a hurry and halfway through your drive, you find yourself second-guessing if you locked your front door? If you have a smart lock, you can easily check if you locked the door or, if you didn't, you can do so from your smartphone.
Smart Thermostat
Gone are the days of traditional, limited thermostats. Smart thermostats can be controlled from anywhere via your smartphone or tablet, be programmed much more granularly, and can even learn your heating and cooling habits to improve efficiencies.

With all the benefits smarts gadgets offer, we can't think of a reason you wouldn't want to add them to your home. If you need help installing these electronics (since you shouldn't do electrical work yourself) just give the team at TFC Electric a call! We're your go-to electrician in Suffolk County!