TFC Electric Inc.
Our Blog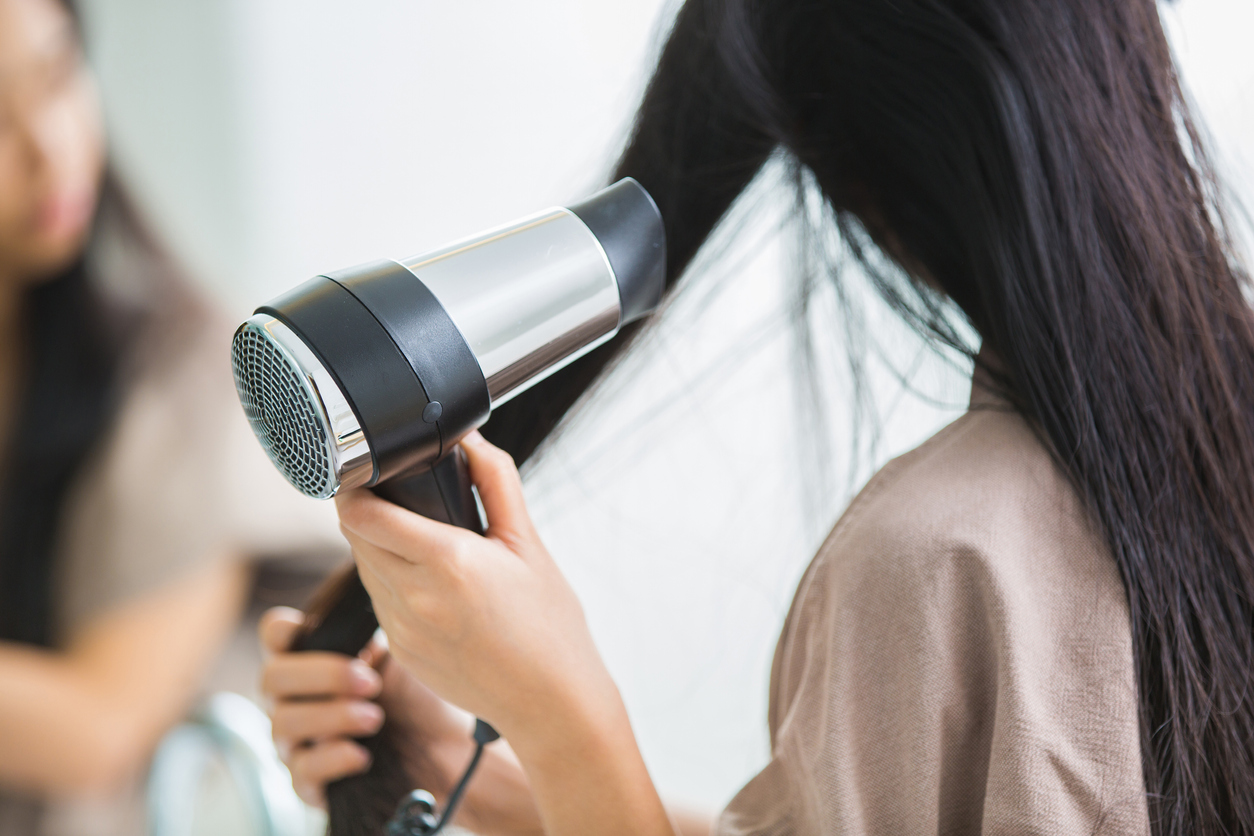 The Most Essential Appliances to Have When Traveling
Whether you're just heading out for the weekend or you're jetting off to another continent, going on a vacation is one of the most exciting times of the year. And while you may want to disconnect from the world and relax without electronics, there are some appliances you will likely want to pack and have handy when you're on your trip.
An Outlet Adapter
Especially if you're going to a different country, you don't want to be stuck, unable to charge or power the other devices you've packed with you. Since each country's outlets can vary, your best bet is to buy an adapter that has several different options so you don't end up at your destination without the wrong kind of adapter.
A Portable Hair Dryer
While most hotels supply hair dryers, if you're someone who styles your hair each day or there are going to be multiple people who are vying to use the appliance, it's a good idea to bring along your own portable dryer.
A Mini Humidifier
You don't want to be stuck breathing in dry, hotel air. There are plenty of mini humidifiers on the market that are small enough to fit in your luggage and require just a small amount of water to add extra moisture to the room.
A Mini Steamer
No one wants to head out to dinner on vacation wearing ridiculously-wrinkled clothing. A mini steamer can help get rid of the crinkles your clothes get from being in your suitcase and work for more fabric than the hotel iron will.

Once you're back from your trip, you won't want your relaxed mindset to be ruined by home electrical issues. From inspections and repairs to rewiring and installations, the experts at TFC Electric are here to help. Contact us today to schedule a service.