TFC Electric Inc.
Our Blog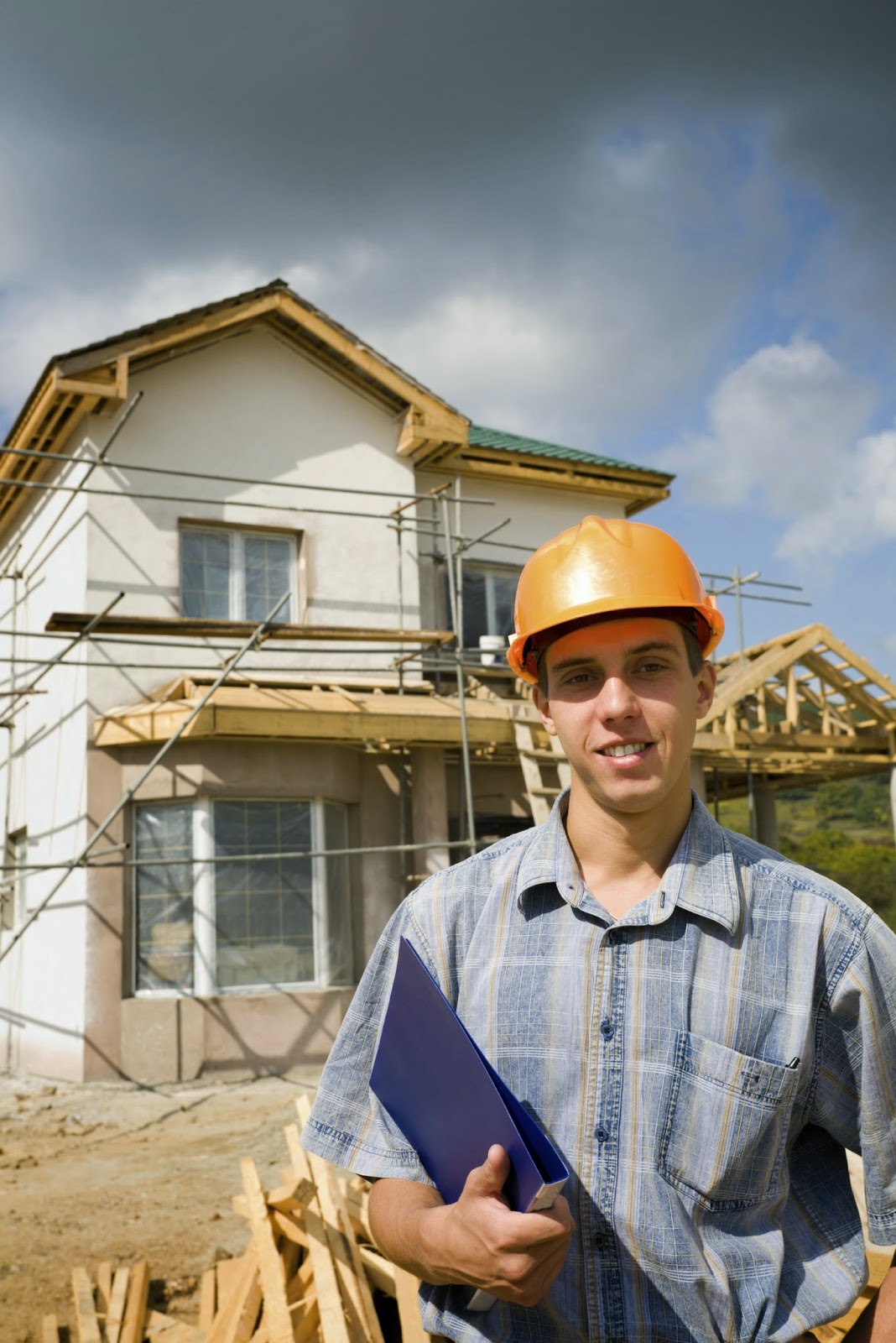 Building A House? Don't Forget To Install A Generator
Building a new home can be a stressful experience for any homeowner. As you make a list of things you need to get done, hiring a reputable electrician should be near the top. TFC Electric can take some stress off of you by handling all of your electrical and lighting systems from design to installation.
In addition to being stressed, building the house of your dreams is also exciting. In the midst of your excitement, you may forget to install a back up generator. It is an important yet overlooked appliance when it comes to new construction homes. Long Island is no stranger to power outages. Nowadays, generators help Long Islanders weather any storm Mother Nature throws this way.
Below are some of the benefits of installing a generator in your new home:
You won't have to endure power outages
You will have enough power to run household appliances
Your daily routine will not be impacted by a power outage
At TFC Electric, we understand that electricity is a necessity in today's modern lifestyle.
We can help with all of your residential electrical needs. All of the work we perform meets national and local electrical codes. Call 631-589-2800 to get started.
Web Source: http://blog.briggsandstratton.com/6-reasons-install-home-generator-building-house/