TFC Electric Inc.
Our Blog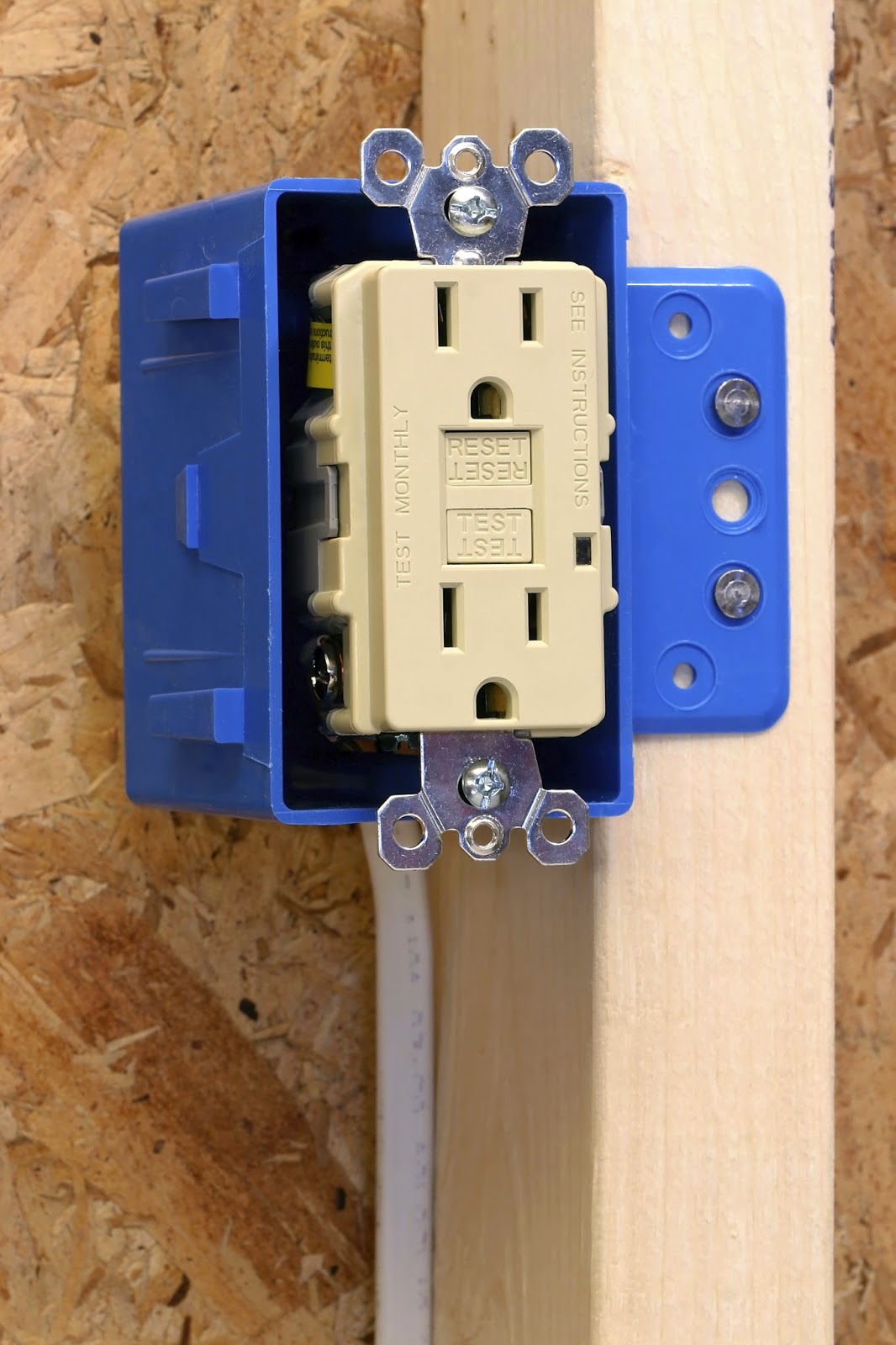 The Importance of GFCI Protection
GFCI outlets protect you and your family against electrical shock. According to the Electrical Safety Foundation International, Ground Fault Circuit Interrupters (GFCIs) have cut the amount of home electrocutions in half since 1970. If you are interested in increasing your home's safety, having GFCIs installed is a great place to start.
How GFCIs Work
GFCIs turn off automatically when an electrical current comes from an ungrounded source. Blocking the electrical current keeps you from getting shocked or electrocuted.
Where To Install GFCIs
GFCIs should be installed when an outlet is in a close proximity to water. After all, electricity and water do not mix. The following areas of your home should contain GFCI receptacles:
Bathrooms
Kitchens
Laundry Rooms
Outdoor Areas
Installing GFCI receptacles or circuit breakers should not be your next Do-It-Yourself project. If you need GFCI protection installed in your home, turn to the pros at TFC Electric. Our electricians will get the job done safely. Call 631-589-2800 to schedule an appointment.
Web Source: https://www.theprotectornetwork.com/whats-a-gfci-and-why-is-it-important-to-me/