TFC Electric Inc.
Our Blog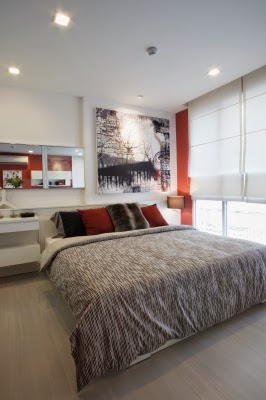 Choose TFC Electric for Interior Lighting Installations
The ambiance of your living space is not solely dictated by furniture or decorations. Sometimes, you just need to shed a little bit of light on the situation. That's where we come in. Below are some reasons why you should trust TFC Electric to light up every room in your home.
Set the Tone
It is no secret that lighting can set the tone of a space. If your certain areas of your home feel a little drab, inefficient lighting might be to blame. It's time to let the light shine in! We can install new light fixtures that brighten things up.
Spotlight on Functionality
In addition to beautifying your home, interior lighting can also increase the functionality of your living space. Did you know that proper lighting can actually promote productivity? If you have a home office, proper lighting is a must.
Leave it to the Professionals
When it comes to electrical work in your home, never attempt a "DIY" project. Some jobs should always be left to the professionals.
Let us light the way for you. Our technicians respectively do the job with care, to ensure our customers are satisfied with the work performed. Call us at 631-589-2800 for any custom lighting job.
Image courtesy of MR LIGHTMAN, via FreeDigitalPhotos.net