TFC Electric Inc.
Our Blog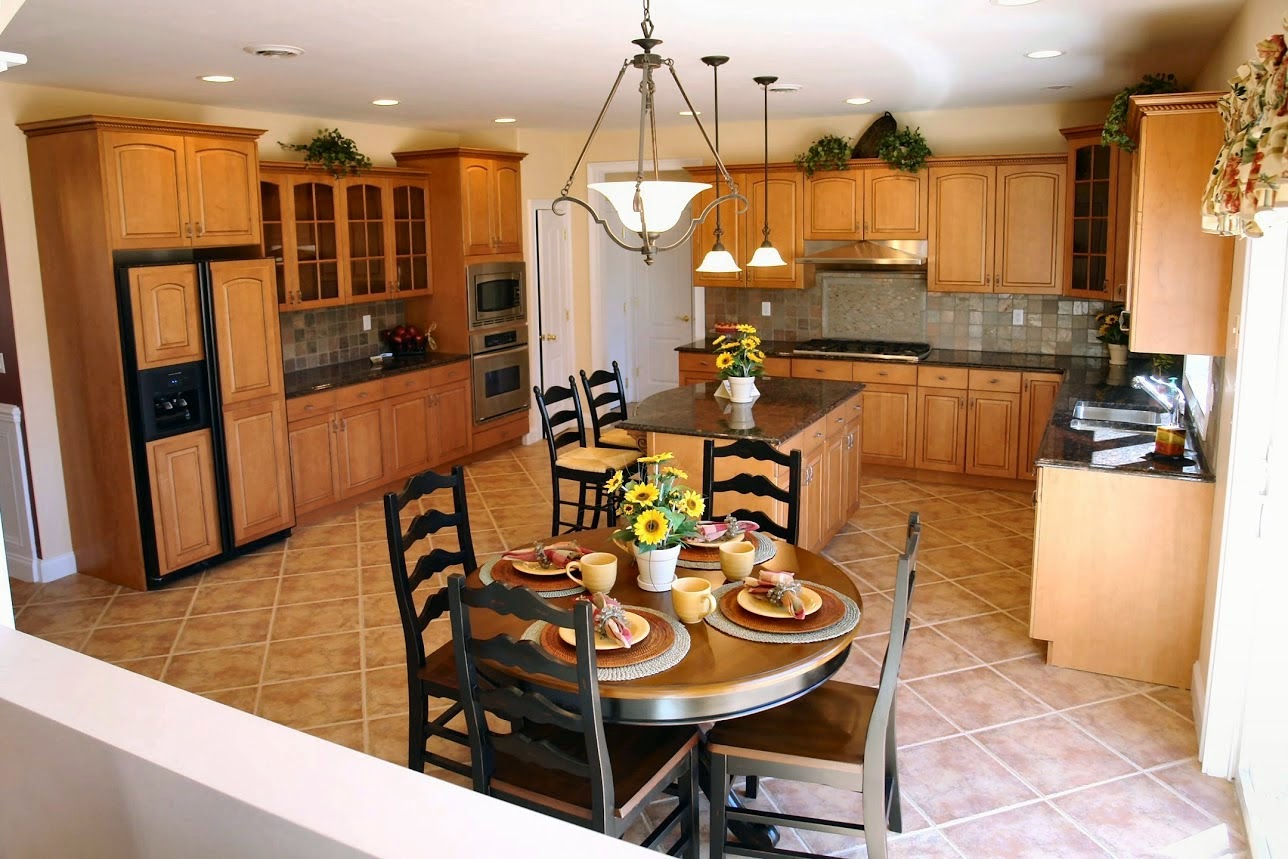 Set the Tone with Lighting
When it comes to your home's decor, does it feel like something is missing? It could be a simple solution: the lighting. No matter your reason for custom lighting, we can help with all of your lighting needs from design to installation.
It is no secret that lighting can really light up a room. This helps to illuminate the natural beauty while increasing the functionality of your living space. Did you know that lighting even has an effect on your mood and emotions? Good lighting really does help set the tone!
In addition to lighting fixtures for your kitchen, bedroom, bathroom etc., we also install outdoor security lighting solutions. Outdoor lighting allows you and your family to feel safe and secure. If you are interesting in enhancing the exterior of your home, we also offer landscape lighting. We will recommend specific lighting fixtures and placement design to achieve the beautiful, natural night time appearance of your patio and walkway.
If you require the services of a licensed electrician, we are here to help. Everyday, we deliver professional service, honesty and quality workmanship. Call us at 631-589-2800 for any custom lighting and installation job.