TFC Electric Inc.
Our Blog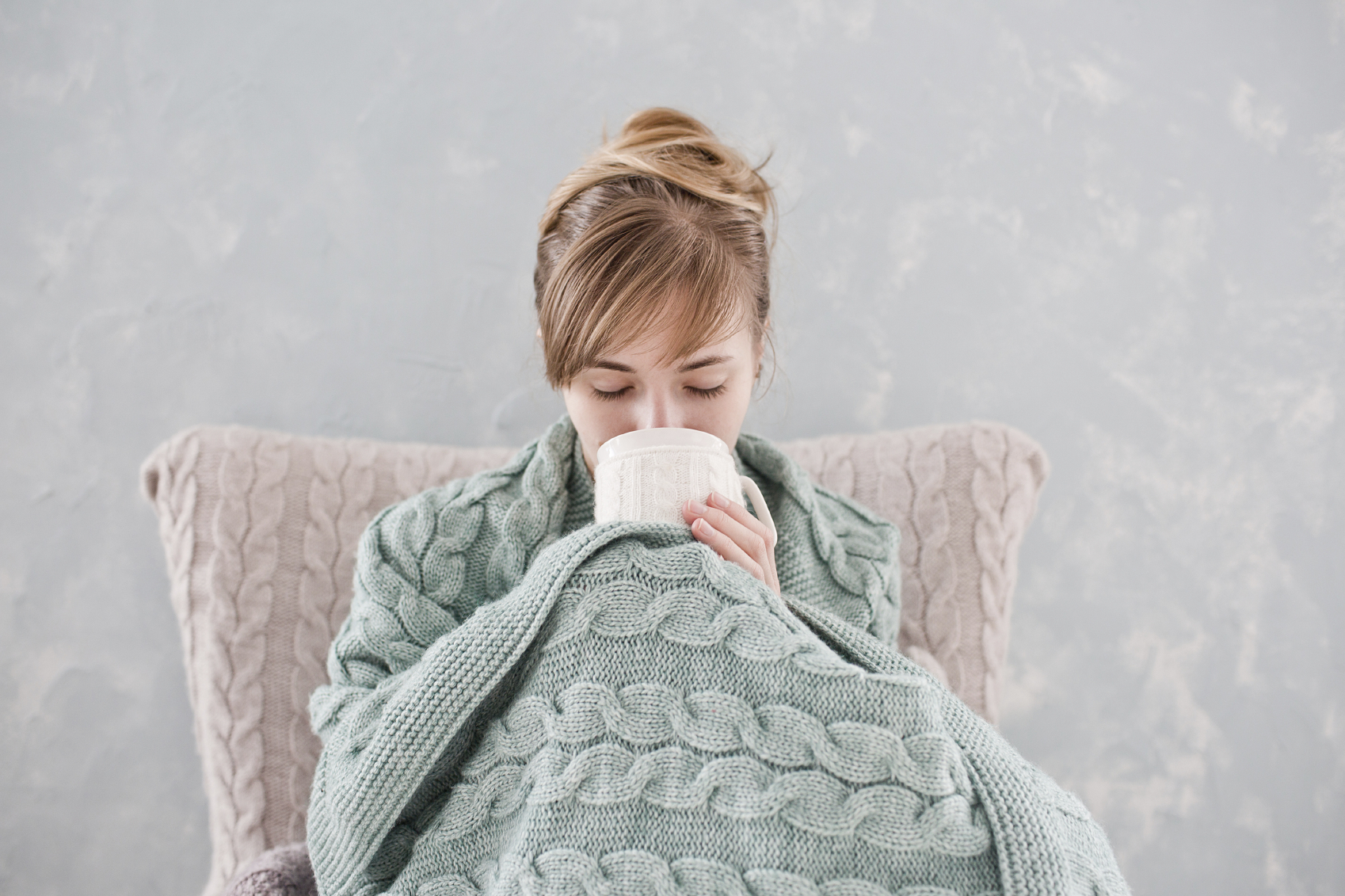 Electric Blanket Safety Tips
Long Island is experiencing another cold winter. Homeowners across the island are firing up their furnaces to stay warm. However, blasting the heat can cost you a pretty penny. Luckily, an electric blanket can keep you warm for less. Below are some safety tips to keep in mind when using an electric blanket. 
Before plugging your electric blanket in, inspect it for signs of damage. If the cord is frayed or damaged, do not use it. Instead, purchase a new one. It's better to safe than sorry!
Never put other objects on an electric blanket that is in use. This includes but is not limited to pets and other blankets. Doing so could cause your blanket to overheat.
An electric blanket can make you feel warm and cozy. So much so, that you may start to doze off. However, it is imperative that you unplug the electric blanket before going to sleep. 
At 

TFC

 Electric, your safety is our number one priority. If you experience an electrical emergency this winter, call 631-589-2800 immediately. We can troubleshoot and safely restore your electrical system. We can deliver peace of mind for you and your family.

Web Source: http://www.esfi.org/resource/heating-pads-electric-blankets-safety-290