TFC Electric Inc.
Our Blog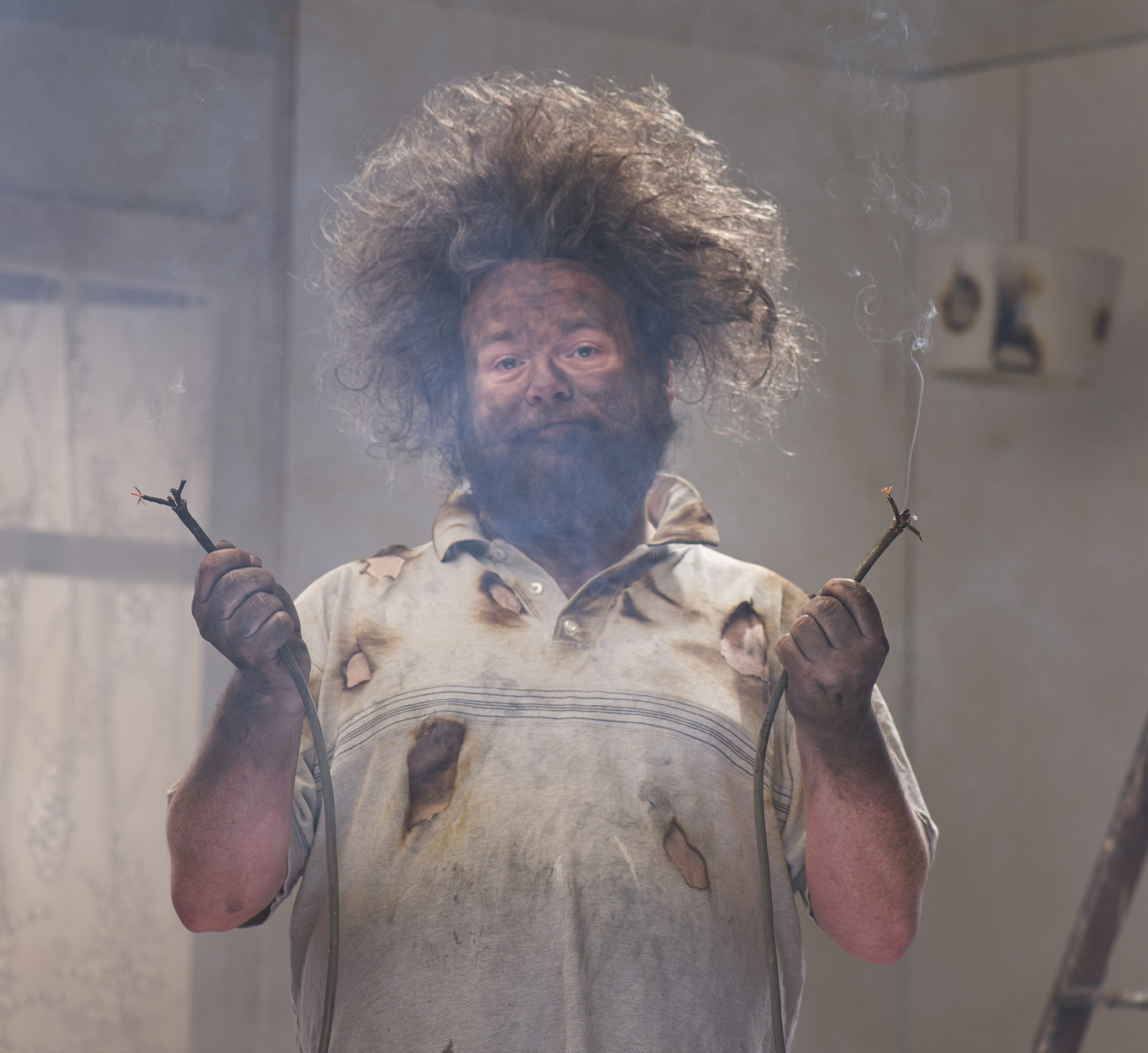 How To Treat A Victim Of Electrical Shock
Electrical work should only be performed by a licensed electrician. Nonetheless, homeowners continue to attempt "Do-It-Yourself" projects. Not only can it result in faulty work, it could put you in danger. If your electrical system malfunctions, it could give you an electrical shock. Below are some tips on how to treat this condition.
Do not touch the person who has been shocked. Touching them could transfer the shock from one person to another.
Dial 911 to report the incident.
Seek medical attention immediately.
Shut off the power source as soon as possible.
After the victim is rid of the electricity, make sure they are breathing and have a pulse.
If the victim has shallow breathing, perform CPR on them.
Advise the victim to lay down and keep their legs elevated.
Never touch burns or blisters.
A doctor can determine whether or not the victim has internal injuries.
Our main concern is your safety. The best way to avoid electrical shock is steering clear of DIY electrical projects. If you need an electrical service or repair in your Long Island home, turn to the professional electricians at TFC Electric. Call 631-589-2800 for all of your electrical needs.
Web Source: http://emergency.cdc.gov/disasters/poweroutage/needtoknow.asp