TFC Electric Inc.
Our Blog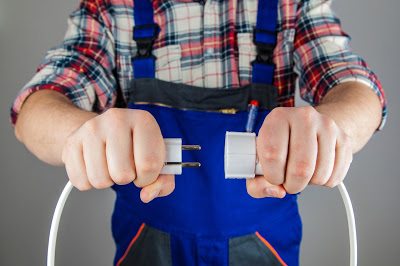 ​Electrical Contractors in Sayville, NY
Do you want to work with an electrical contractor who is committed to customer satisfaction, excellent workmanship and the highest levels of professionalism? If so, the answer is simple–choose TFC Electric! Find out how we can shed some light on your home's electrical system.
Our Services:
New construction
Landscape and other outdoor lighting
Troubleshooting power outages
Pool/Hot tub connections
Circuit breakers
Electrical wiring and repairs
Hi-hat/track lighting
Need assistance with your home's electrical system? Turn to TFC Electric. Our technicians respectively do the job with care, to ensure our customers are satisfied with the work performed. Call 631-589-2800 to schedule an appointment.