TFC Electric Inc.
Our Blog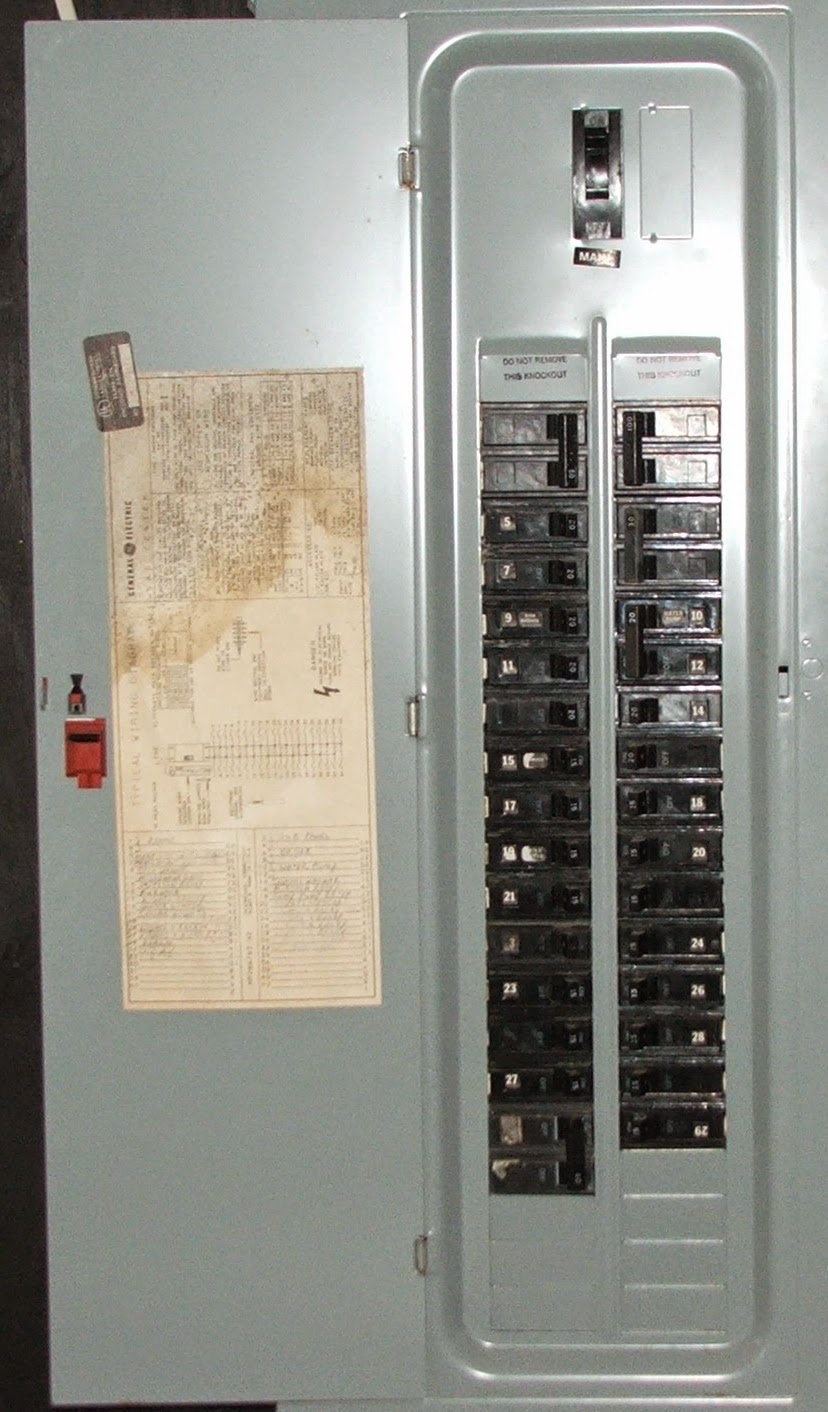 Electrical Service Upgrades in Suffolk County
There are a variety of homes on Long Island. If you are from this area, you already know that. As you drive down suburban streets, you will see both contemporary and Victorian homes. If your home falls into the latter category, it is time to think about the state of your electrical system. In general, older homes tend to have an older electrical system to match. If your home is over 30 years old, it may be time for a service upgrade.
If you are unfamiliar with electrical work, you may not know what an electrical service upgrade entails. There is no clear cut answer to that question–it depends on what your home needs. For example, your home might need new electrical wiring. On the other hand, the house next door might need a new electrical panel. When your electrical panel needs to be upgraded, it will affect the housing unit, panel door, circuit breakers, hot bus bars, neutral bar, ground wire and a ground bar.
TFC Electric is fully licensed and insured. Our experienced electricians can handle any service upgrade you may need. Give us a call today at 631-589-2800 to schedule an appointment.
Web Source: http://www.rootelectric.com/electrical-repairs/electrical-service-upgrades.html
Image courtesy of en.wikipedia.org