TFC Electric Inc.
Our Blog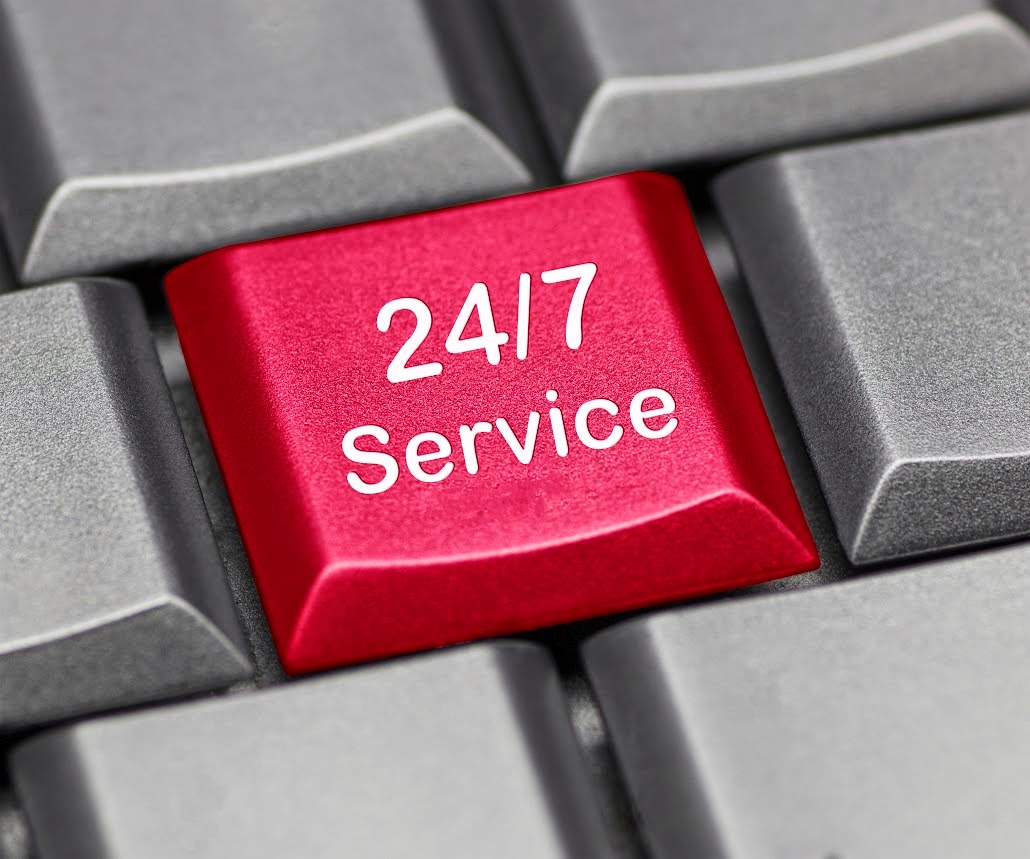 Emergency Electrical Services
Chances are, when you experience an electrical emergency in your home, it will not occur within normal business hours. It could be 2 in the morning when your power unexpectedly goes out. In this situation, a 24 hour emergency electrical service could really come in handy. That's where the professionals at TFC Electric come in.
One of the reasons why we offer emergency electrical services is due to the fact that your safety is our number one priority. If an electrical emergency happens in your home, it could put your safety in jeopardy. We can troubleshoot the problem and fix your electrical system safely. All of the work we perform is in compliance with national and local codes. Once we are done, you can rest assured that the electrical system in your home is up to code.
At TFC Electric, we understand that there are some electrical emergencies that need to be fixed immediately. We provide emergency electrical services to all of Suffolk County and Fire Island. If you experience an electrical emergency, call 631-589-2800. We work around the clock to ensure your safety and give you peace of mind.
Web Source: http://www.piperelectric.com/emergency-electrical-services/