TFC Electric Inc.
Our Blog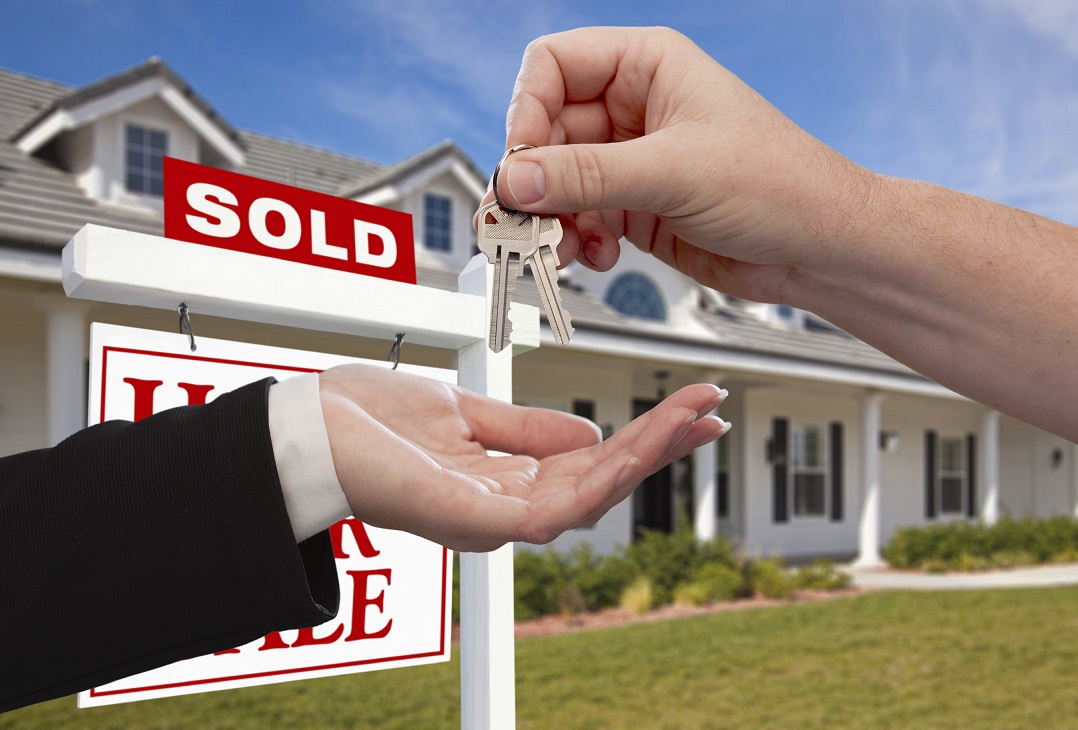 Electrical Tips Every New Homeowner Should Know
Are you a new homeowner? If so, congratulations! Settling into a new home can be exciting and stressful all at once. Now that you are a homeowner, it is important for you to get acquainted with the different systems that make up your home. For instance, you should know a thing or two about your home's electrical system. Keep reading to learn more. 
Extension cords are only meant for temporary use. Do not use an extension cord for long term use.

Never use a power cord that is tattered, frayed, worn or damaged. To be on the safe side, purchase a new one. 

Have Ground Fault Circuit Interrupters (GFCIs) installed in the kitchen, bathrooms and outdoor areas. 

It is a good idea to label the switches in your electrical panel. 
Never use a portable generator indoors–including the garage and basement. 

When your portable generator is in use, it should be located at least 20 feet away from your home.

Make sure that the extension cord you are utilizing outside is intended for outdoor use. 
Have you noticed an electrical problem in your new home? If so, it is not an excuse to test your handyman skills. Instead, turn to the professional electricians at 

TFC

 Electric. We can get the job done right, but more importantly, safely. Call 631-589-2800 to request service. 
Web Source: https://www.nationwide.com/electrical-safety-tips.jsp