TFC Electric Inc.
Our Blog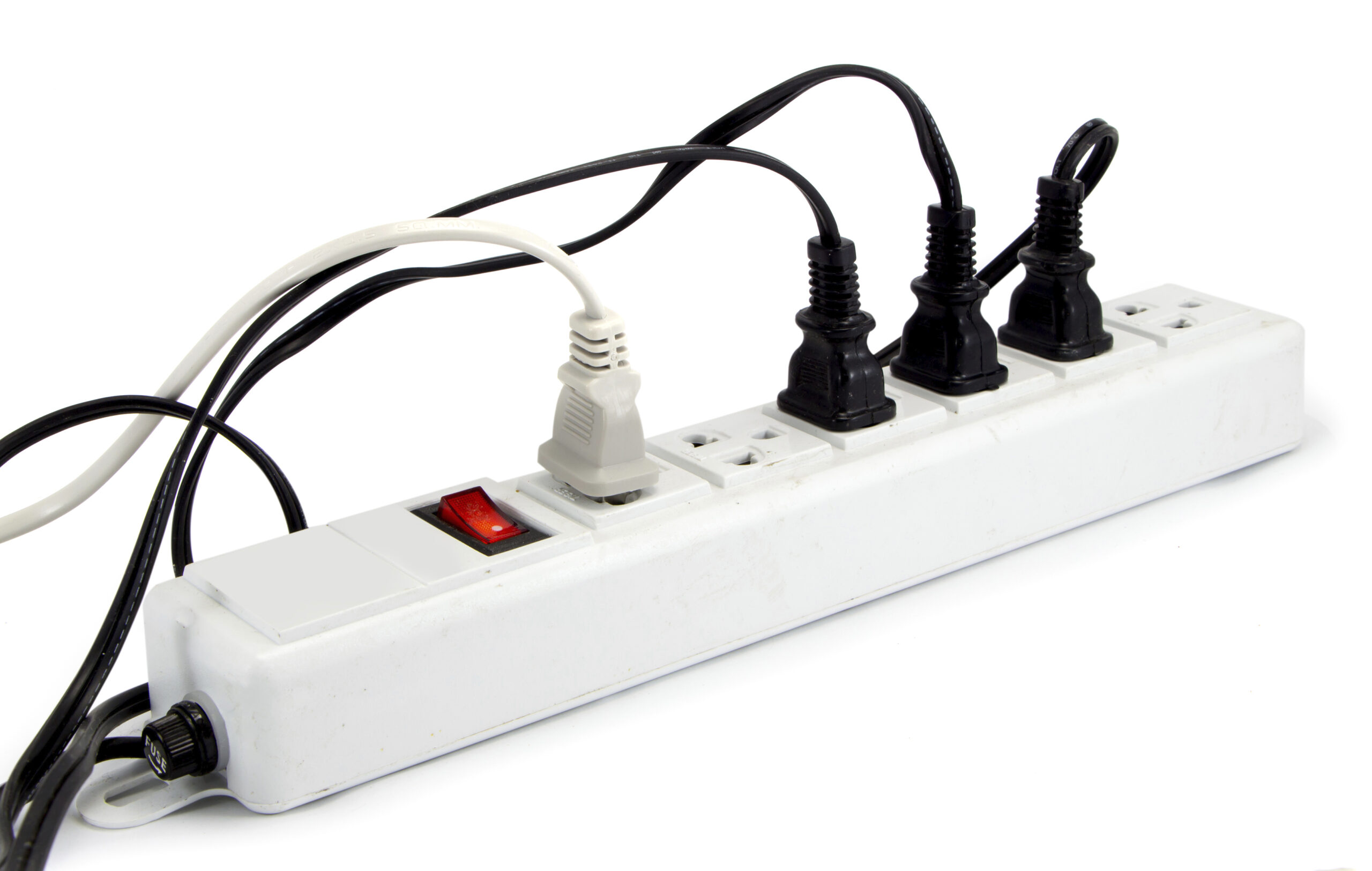 How To Prevent Electrical Overloads
No homeowner wants to deal with an electrical overload. They seem to pop up at the most inconvenient times. Fortunately, there are steps you can take to prevent an electrical overload. Keep reading to find out what they are. 
Understand How Power is Distributed In Your Home
All of the power in your home moves from your electrical panel to branch wire circuits. It is important for you to know how much power each circuit can handle. As a rule of thumb, do not exceed the allotted amount of watts that the circuit supports. This will help you avoid an electrical overload.

Use Appliances Correctly
Do not plug multiple appliances into an extension cord. After all, doing so could lead to an overload. Instead, heavy duty appliances such as stoves, refrigerators, air conditioners and washing machines should all have their own dedicated circuits. This is due to the fact that heavy duty appliances will require more power than smaller electronic devices. 
Is your electrical system experiencing overloads on a regular basis? If so, there might be a problem at large with your electrical system. The electricians at 

TFC

 Electric can get to the bottom of it. After all, our electricians are great at troubleshooting. Call 631-589-2800 today to schedule service.