TFC Electric Inc.
Our Blog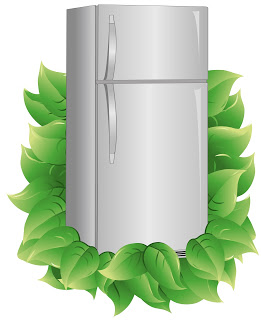 Energy Efficiency Tips For Your Kitchen
The kitchen is one of the most utilized rooms in the home. After all, most of your heavy duty appliances reside here. Want to make your kitchen more energy efficient? If so, below are some helpful energy saving tips.
Conserve Water
Did you know that it takes a lot of energy to heat water? When cooking, be
sure to measure out the exact amount of water you need. Not only will it
help you save energy, it will also help you conserve water. Talk about a
win-win situation!
Use Lids While Cooking
Want to decrease the energy use exerted by your stove? If so, lower the temperature of your stove and use a lid on your pans.
Cook Different Dishes Simultaneously
Cooking a big dinner for family and friends? If so, try to cook different dishes at once. That way, you won't have to reheat dishes in the microwave or toaster oven.
No Peeking!
When baking a delicious treat, it might be tempting take a peek inside the oven. Fight this temptation! The temperature of the oven drops approximately 25 degrees every time you open the oven's door.
The tips in this blog can help you save money and energy. If you require any electrical services, TFC Electric is here to serve all of your needs. Give us a call at 631-589-2800 for electrical installations, repairs or emergency service.
Web Source: http://sce.tumblr.com/post/92990190591/13-energy-efficient-tips-for-the-kitchen