TFC Electric Inc.
Our Blog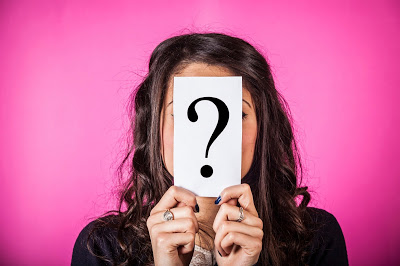 ​Important Questions To Ask Your Electrician
Are you hiring an electrician for the first time? If so, below are 3 important questions you should ask them.
Question #1: Are you licensed & insured?
When an electrician does work on your home, it is important to make sure that they have the proper credentials to do so. Licensed and insured electricians, like the ones you'll find at TFC Electric, are knowledgeable and experienced. All of the work we perform is safe and up to code.
Question #2: How Much Experience Do You Have?
An electrician with years of experience will know what he or she is doing. TFC Electric has been in business since 1994. In addition, all of our electricians have excellent workmanship, customer service, and professional integrity.
Question #3: How Can I Save Money on My Energy Bills?
The electricians at TFC Electric are experts in the field. After they are done performing an electrical service on your home, ask them for any energy efficiency tips. After all, it could put more money in your pocket!
If you need any assistance with your electrical system, turn to TFC Electric. Our technicians respectively do the job with care, to ensure our customers are satisfied with the work performed. Call 631-589-2800 to schedule an appointment.
Web Source: http://www.redbeacon.com/hg/5-questions-electrician/