TFC Electric Inc.
Our Blog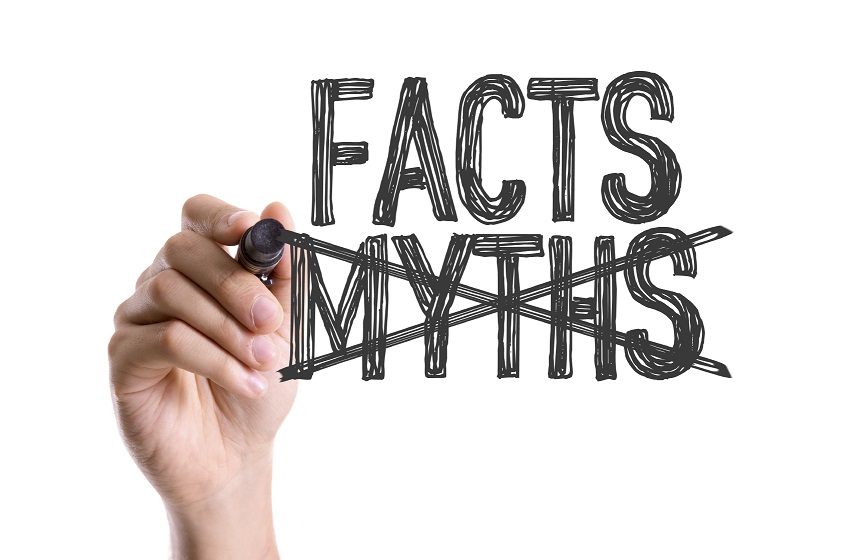 Are you an expert on generators? If not, that's okay! The electricians at 

TFC

 

Electric

 are generator experts. We've debunked myths about generators below. 
Myth: I don't need a generator 
If you live on Long Island, your home should have a generator. Think about all of the storms that sweep through the area and leave Long Islanders without power. This is a frequent occurance. A generator will allow you and your family to carry on with your daily routine, without skipping a beat! 
Myth: Generators are too expensive
There is no denying that generators come with an upfront price tag. If you are working with a limited budget, a portable generator is the way to go. A generator is the best defense against power outages. It will give you and your family peace of mind, and you can't put a price on that!
Have you found the generator of your dreams and need to have it installed by a reputable residential electrician? If so, turn to 

TFC

 

Electric

. With years of experience,  

TFC

 

Electric

 can install the perfect backup system for your particular home. Call 631-589-2800 today to schedule service.