TFC Electric Inc.
Our Blog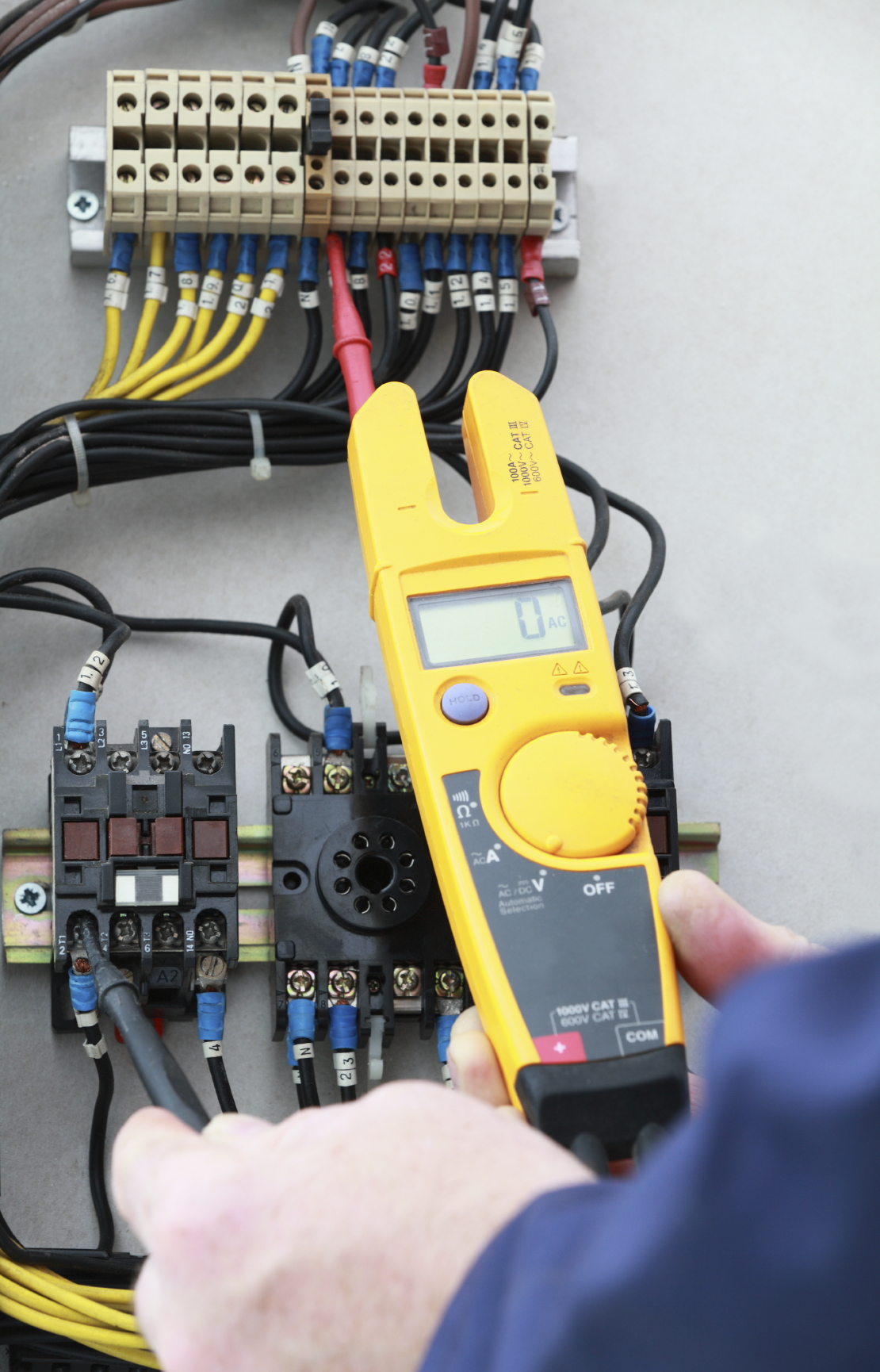 How To Ensure That Your Home Meets Electrical Codes
Whether your home is brand new or 100 years old, it must meet electrical codes. Not sure if your home's electrical system is up to par? Keep reading to find out if you need to make any upgrades. 
There are plenty of heavy duty appliances located in your kitchen. Make sure that each heavy duty appliance has its own dedicated circuit. Doing so can prevent a power outage. 
Bathrooms
It is no secret that water and electricity do not mix. However, water and electricity can easily meet in a bathroom. To prevent electrical shock, be sure to have Ground Fault Circuit Interrupters installed in all of your bathrooms. 
When you are walking in your hallway, you will need to see where you are going–especially in the middle of the night! Make sure that your hallways have ample lighting. Doing so could prevent a trip and  fall accident. 
Wall outlets in a bedroom should be installed no more than 12 feet apart. It is a good idea to have a wall outlet installed next to the door in your bedroom. This outlet can be used to power a lamp or a light fixture. 
Want to get your home's electrical system up-to-code? Have an electrical inspection with 

TFC

 Electric. Electrical inspections serve as reassurance that all work was performed to code and is safe. Upon completion we will provide a Certificate of Compliance accordingly. Call 631-589-2800 to schedule an appointment.

Web Source: http://www.century21.com/real-estate-blog/does-your-home-meet-the-electrical-codes/