TFC Electric Inc.
Our Blog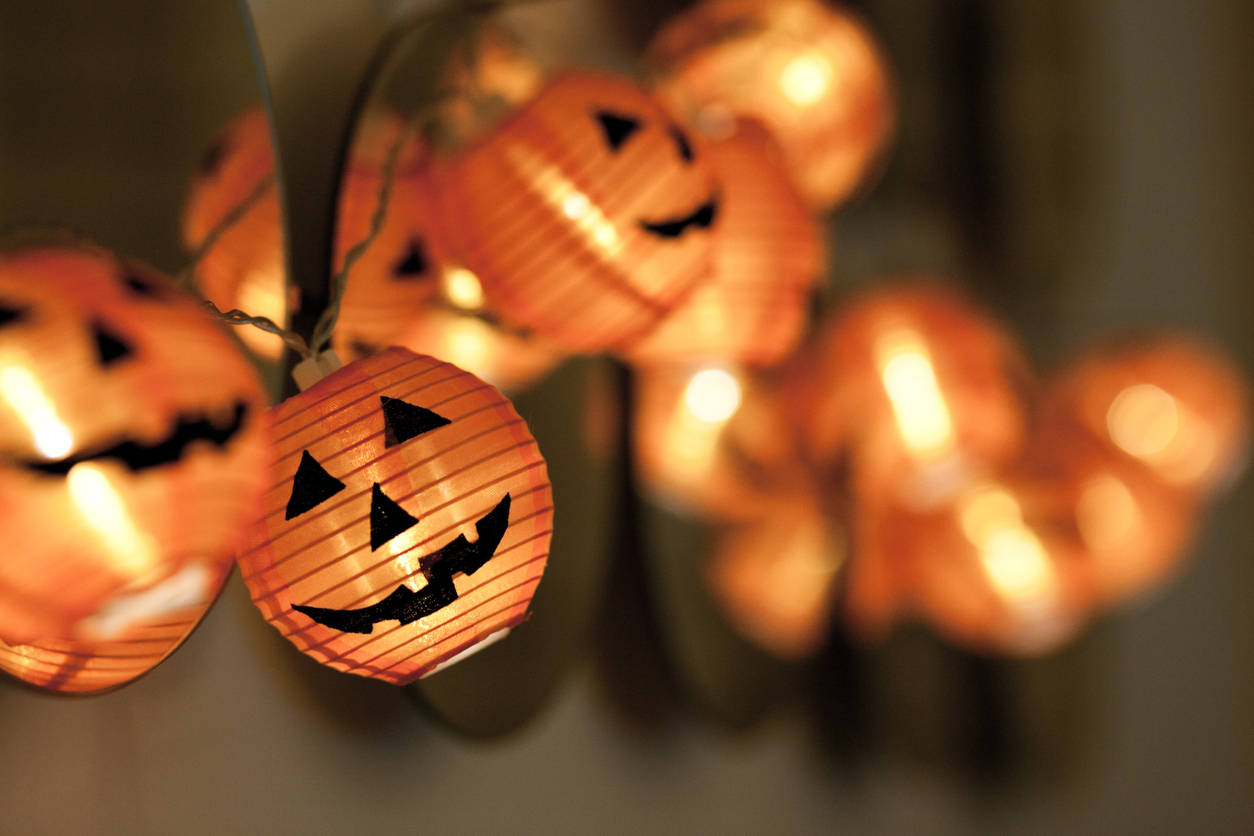 Boo! Halloween is right around the corner! If you haven't started decorating your home for the spooky holiday, luckily, you still have time — and one of the easiest ways to decorate is by adding some lights to your yard. To make sure you're getting festive but also following the right safety precautions, here are a few Halloween lighting tips you should follow.
Light Your Pathways
You don't want trick-or-treaters tripping over themselves because they can't see where they're going when they visit your home for candy.  If you don't already have path lighting, buy a few pumpkin buckets and put portable led lights in them to line your walkways. Now you're in the Halloween spirit and keeping guests safe.
Create Light-Up Mummies
Need a few more spooky patio decorations? Grab some mason jars and wrap white medical gauze around them. Glue on some googly eyes, and place electric tea light candles inside them so your mason jar mummies can glow atop a patio table.
Hang Eyeballs
We don't mean real eyeballs, don't worry. If you don't want to get actual Halloween lights, take some holiday string lights and ping pong balls and turn your lights into creepy hanging eyes. Simple use permanent markers to draw eyes on the ping pong balls, cut a small hole into each one, and place them over a light.
Whipsy, Haunted Lights
If you have a few connecting lights in your yard, get some black cheesecloth or other whispy fabric, and place it over your lights to give them an eery appearance. Just make sure you don't place the cloth directly onto any lightbulb, especially if it's an incandescent bulb, since this can pose a fire hazard.
With 24 years of experience, TFC Electric Inc. can help you keep all the members of your family safe from electrical harm. Since 1994, we have been serving Suffolk County with any and all electrical needs. Call us today at 631-589-2800 for more information.