TFC Electric Inc.
Our Blog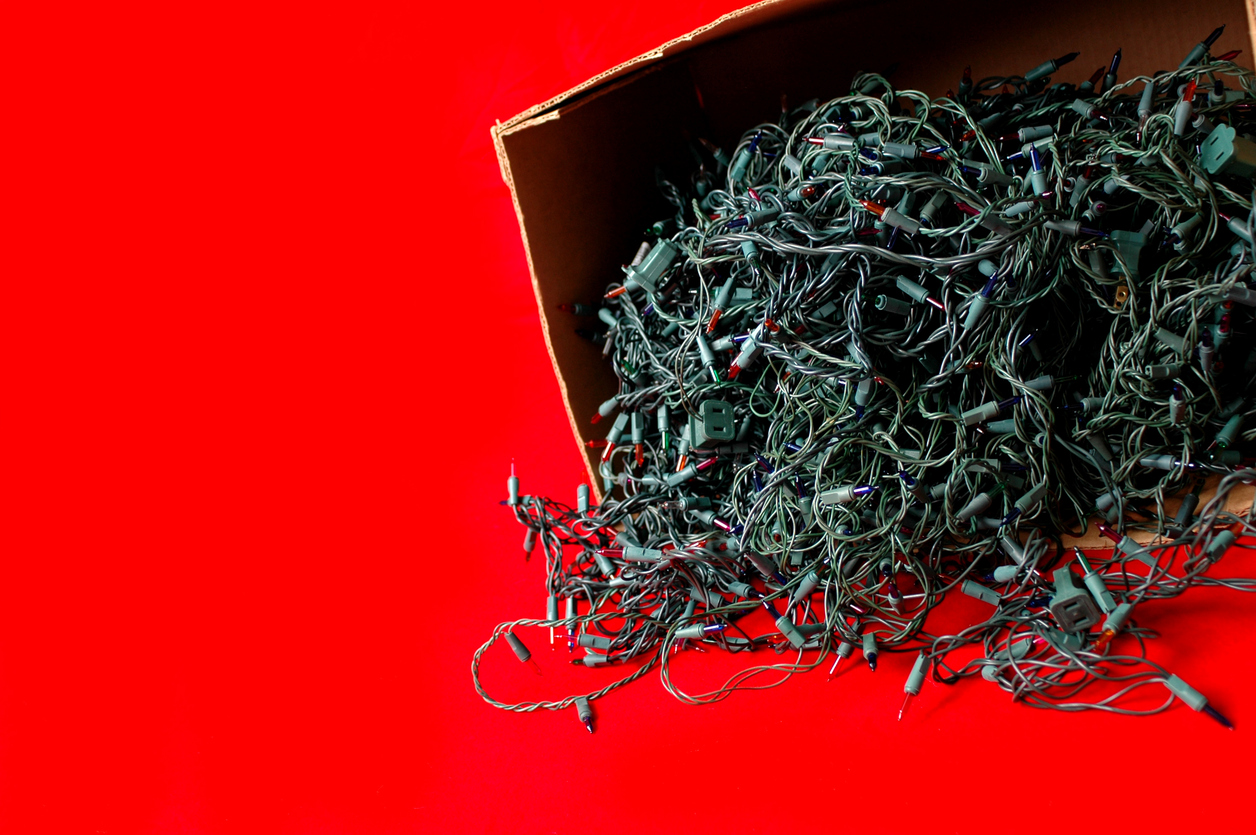 How Many Holiday Lights Can I String Together?
As the holiday season approaches, you're probably starting to unpack all of your lights and decorations to begin decking the halls. Before you start your holiday overhaul, you need to be careful when it comes to your electrical decorations — mainly, your lights.
While you're untangling all of your twinkling holiday lights, you need to stop and think — how many holiday lights can I string together?
Lighting Factors
In order to avoid overloading your outlets or blowing a fuse, you should factor these things into stringing together lights.
The Type of Bulb
This also includes the size of the bulbs. Difference sizes of bulbs use more or less electricity, so that affects how many different sets of lights you should string together.
Other Electronics
If you have other appliances, such as a TV or lighting fixture, running on the same circuits as your holiday lights, that will limit the amount you should string together.
Numbers
There's a little bit of math involved here, but it's not too heavy. Take the voltage of your outlet (most standard home outlets are 120 volts) and multiply it by the amps of your circuit. The number you get is your wattage, or the amount of electricity your circuits can handle.
Once you have that number, compare it to the amount of wattage used by your holiday lights. You should only aim to use 80% of your wattage, so you may have to take one string of lights off the strand.
Typically speaking, most circuits can handle around five to six strands of lights, but it's better to break them up a bit so you don't risk overloading your outlets.
With 24 years of experience, TFC Electric Inc. can help you keep all the members of your family safe from electrical harm. Since 1994, we have been serving Suffolk County with any and all electrical needs. Call us today at 631-589-2800 for more information.