TFC Electric Inc.
Our Blog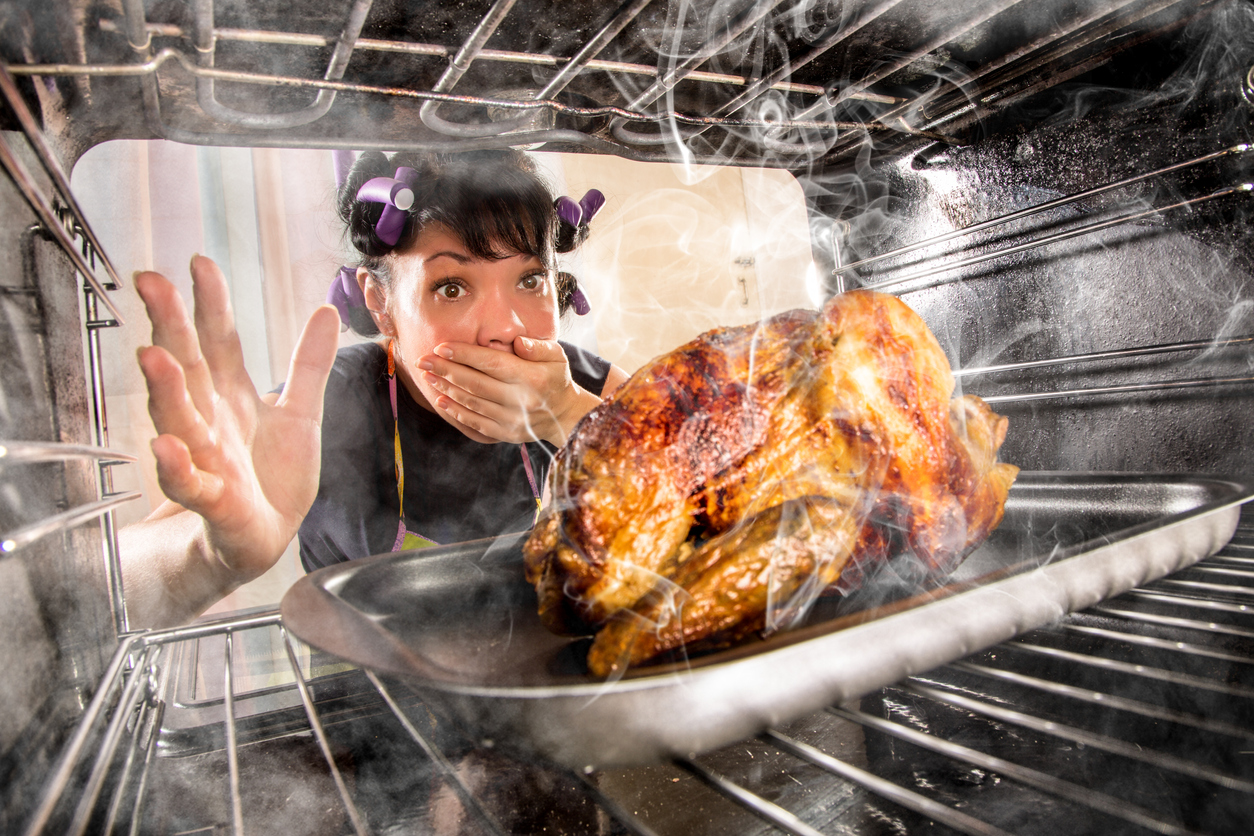 Most Common Thanksgiving Electrical Problems
Thanksgiving is one of the best and most delicious times of the year. With all the family together and yummy food being served, there are very few reasons anything negative needs to happens on this day. However, that doesn't mean there aren't issues at all. These are some of the most common electrical issues we've seen happened on Thanksgiving that you should do your best to avoid.
Overloaded Outlets
To no one's surprise, there will probably be a lot of pictures taken on Thanksgiving. Between the necessary food shots and the multiple cousin selfies, all those pictures are going to cause people's phones to die pretty quickly. When that happens, they will all rush to charge them, which can lead to your outlets being overloaded with power. Not only can overloaded outlets short and stop working, but they can be up a potential safety risk as well.
Electric Stove Issues
With all the hustle and bustle that goes on during Thanksgiving, you'd be surprised how often, and easily, someone would throw a dish towel, accidentally, onto a burning electric stove. This causes the towel to burn and potentially catch fire, leading to a big fiasco. Make sure to keep any flammable or burnable objects far from your electric stove for everyone's safety.
High Electric Bills
Like we said, there's a lot going on on Thanksgiving. Between charging phones, running electrical appliances, and all your lights being used, Thanksgiving can cause you to end up with a very high electric bill. Keep your bill low by turning off all appliances when you're not using them and using power strips for smaller appliances to completely cut the power and avoid vampire electricity.
With 24 years of experience, TFC Electric Inc. can help you keep all the members of your family safe from electrical harm. Since 1994, we have been serving Suffolk County with any and all electrical needs. Call us today at 631-589-2800 for more information.