TFC Electric Inc.
Our Blog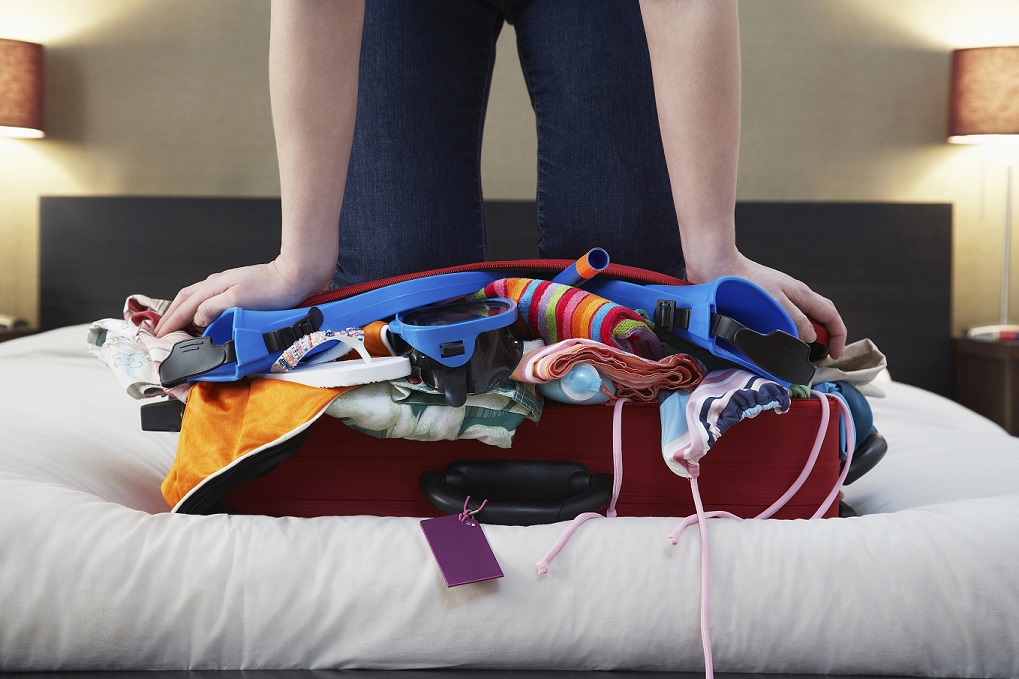 How To Care For Your Electrical System Before Going On Vacation
Some people go on vacation during the winter. We don't blame them! After all, they are trying to escape the cold weather we are experiencing here on Long Island. Will you be traveling this season? If so, be sure to take care of your electrical system before you jet off. Below is a list of appliances and electronic devices you should adjust or shut off prior to your departure.
Remember to shut off all of the lights on your way out.
Do not turn your heating system off. Doing so could cause your pipes to freeze. Set your thermostat to 60 degrees Fahrenheit.
Put your water heater on the lowest setting possible.
Unplug appliances that have clocks on them.
Unplug microwaves, coffeemakers, toaster ovens, TVs, stereos, computers and any other electronics you have.
Shut off power to your washer and dryer off from your home's electrical panel.
If you return home to electrical problems, don't fret. The professional electricians at TFC Electric can perform repairs and electrical upgrades on your system. Call 631-589-2800 to request service.
Web Source: https://www.bchydro.com/news/unplug_this_blog/2012/vacation-checklist.html