TFC Electric Inc.
Our Blog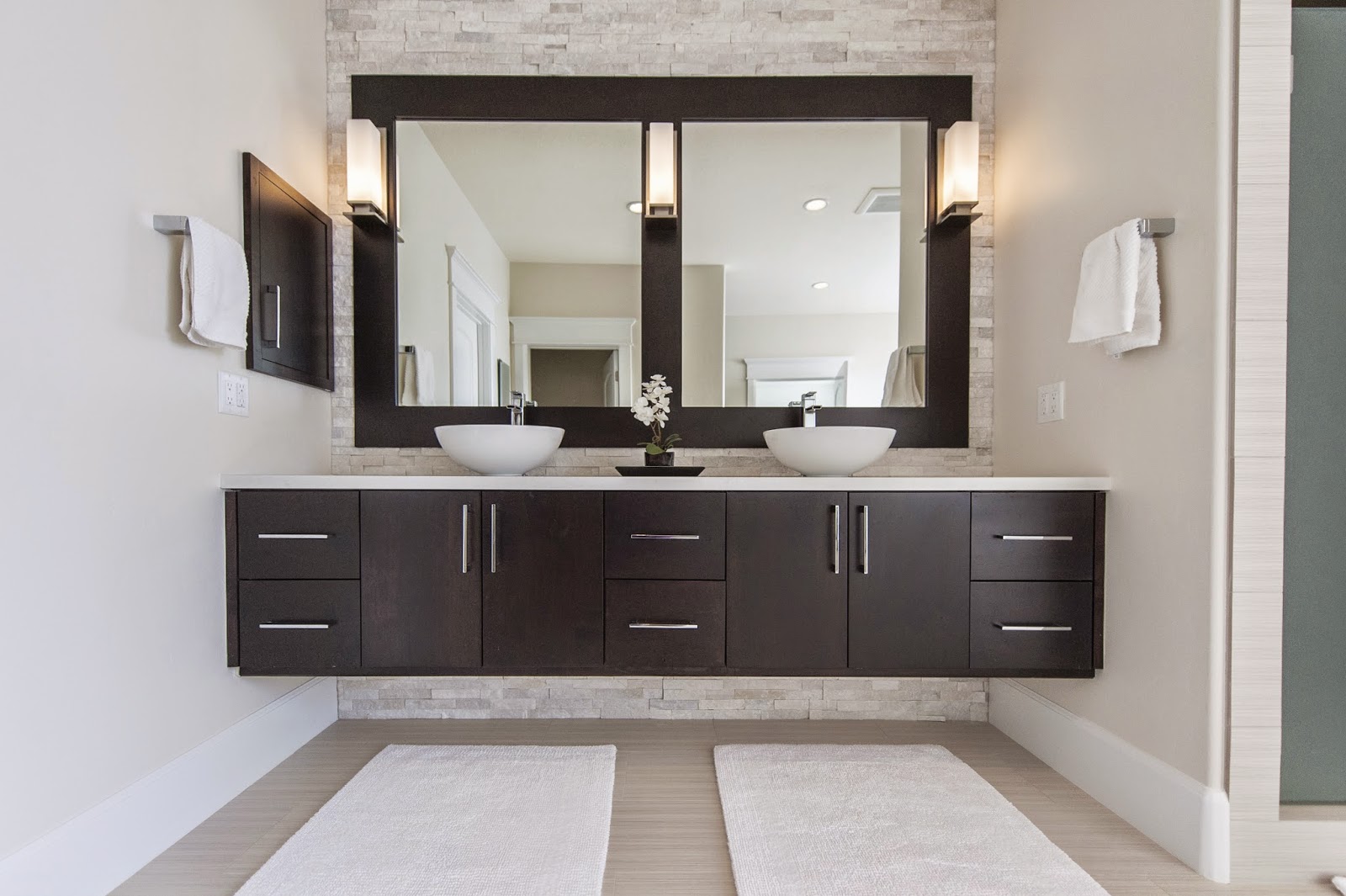 ​How To Choose The Right Lighting For Your Bathroom
The proper lighting can change the mood and ambiance of any room. Is the lighting in your bathroom lacking, to say the least? If so, it's time make light of the situation. Below are some tips to keep in mind when choosing lighting for your bathroom.


Types of Lighting
Task Lighting – This type of lighting is meant to light work spaces, such as the vanity.
Accent Lighting – Accent lighting is usually meant to light a focal point of the bathroom.
Decorative Lighting – Decorative lighting can act as an interesting piece of decor. An example of this would be a chandelier.
Go Green
A lot of homeowners are jumping on the "go green" bandwagon–and with good reason. It is important to be environmentally conscious in this day and age. Choosing energy efficient lighting is one way to accomplish this goal.
What To Look For In Energy Efficient Light Fixtures
Color Temperature – Choose a light bulb that is 2700 – 3000 Kelvin.
CRI Rating – Pick a light bulb with a color rending index (CRI) of 80 or higher.
Energy Star – When you choose an energy star light bulb, you can rest assured that it lives up to strict energy efficient standards.
At TFC Electric, we say "let there be light!" We can help with all of your lighting systems from design to installation. Whatever size project, big or small, our licensed electricians can meet your requirements. Call 631-589-2800 today to schedule an appointment.
Web Source: http://www.hgtv.com/remodel/bathroom-remodel/designing-bathroom-lighting