TFC Electric Inc.
Our Blog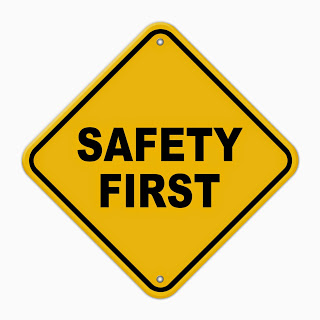 May is Electrical Safety Month
May is a time of year for new beginnings, breezy weather, and beautiful flowers. Did you know that May is also Electrical Safety Month? In honor of this important observance, here are some safety tips to keep in mind.
Power Lines
Never touch a downed power lines. Instead, alert the authorities.
Stay at least 10 feet away from power lines.
Planting a tree or digging in the backyard? Consult with local professionals first.
Outdoor Outlets
Have weatherproof Ground Fault Circuit Interrupters installed outdoors.
Generators
Ensure that your generator is securely grounded.
Generators should be outside and away from the house.
To prevent backfeed, do not plug generators into an interior outlet.
Extension Cords
Remember that extension cords are meant for temporary use.
Do not use an indoor extension cord outside.
Never attach two extension cords together.
At TFC Electric, our main concern is your safety. We hope that these tips keep you and your family safe. If you ever encounter an electrical issue at your Long Island home, turn to TFC Electric for a speedy repair. Call 631-589-2800 for all your electrical needs.
Web Source: http://files.esfi.org/file/Electrical-Safety-Think-Outside-the-Home.pdf